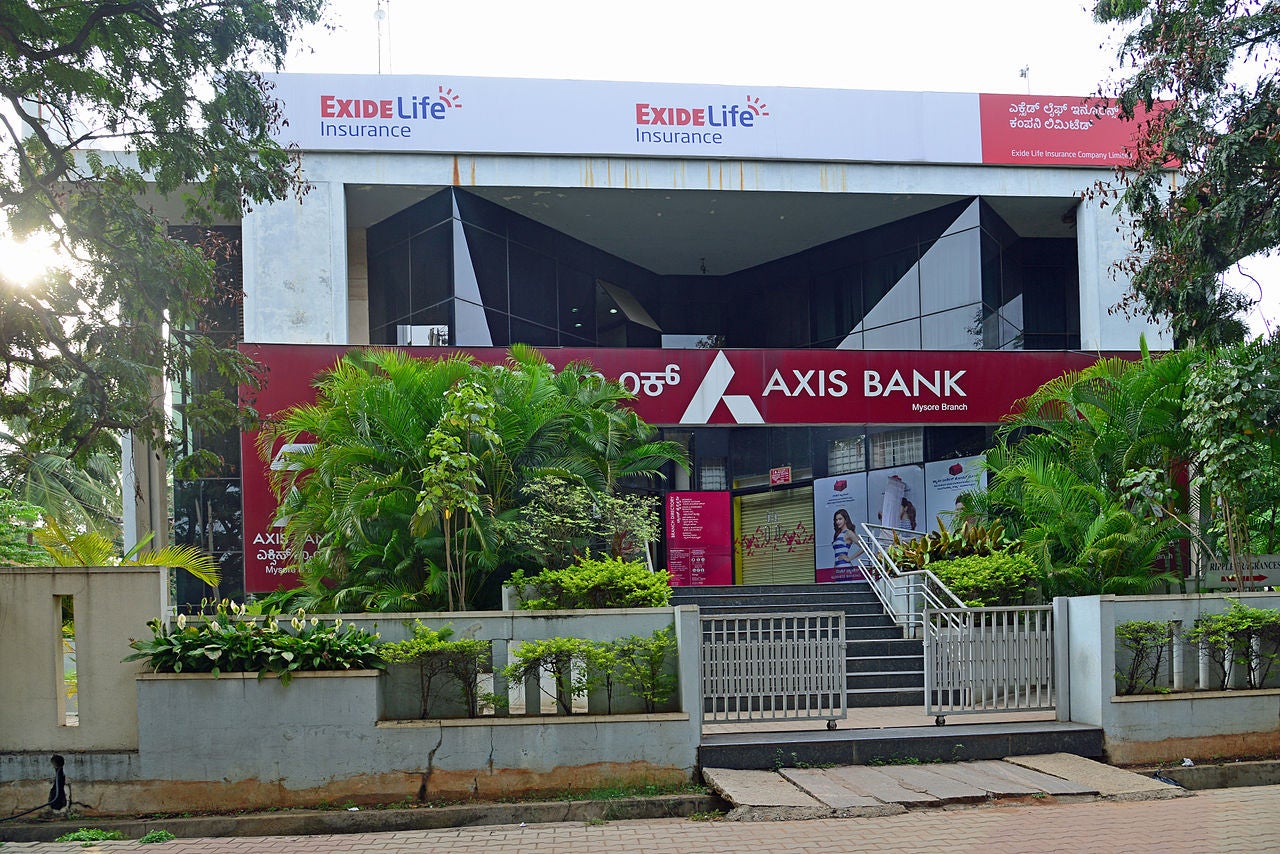 Indian private sector lender Axis Bank has launched banking services on Facebook's instant messaging app WhatsApp.
The move will enable customers to conduct basic banking activities through Whatsapp.
Customers can use the chatting app to view their account balance, details of recent transactions, credit card payments, fixed and recurring deposit details.
Additionally, Axis Bank customers can use WhatsApp Banking to resolve their banking queries, apply for different products, block their credit/ debit card and procure information regarding nearest branch, ATM or loan centre location.
The service will be available 24×7.
Axis Bank EVP and Digital Banking head Sameer Shetty said: "Our objective is to re-define the role we can play in the life of our customers, by elevating digital banking to new domains of customer engagement.
"This technology will not only enhance customer experience, but also provide a seamless and personalised experience to all our customers, as well as non-customers."
According to its website, Axis Bank started operating in 1994 and currently it is the third largest private sector bank in India.
As of 31 March 2020, the bank had 4,528 domestic branches and 11 international offices.
Last year, another Indian private sector lender Yes Bank launched WhatsApp banking services. The Yes Bank customers can apply for more than 60 products and services and resolve more than 10,000 banking related queries through the app.