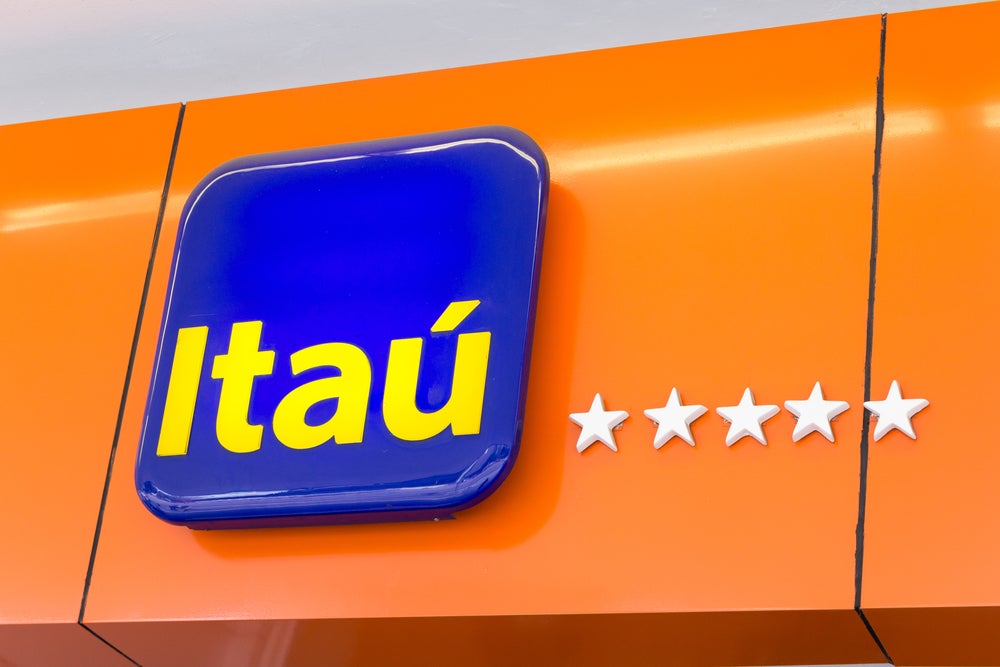 Brazil-based Itau saw net income of BRL28.36bn in 2019, a 10% rise from the BRL25.73bn ($6.49bn) reported in 2018.
In terms of revenue, Itau saw BRL119.8bn in 2019, compared to BRL111.8bn in the previous year.
Q4 2019 also improved year-on-year with net income of BRL7.3bn, up 13% from BRL6.5bn in Q4 2018. Furthermore, revenue lifted from BRL17.4bn to BRL19.4bn in the same time period.
Assets under administration (AuA) in Q4 2019 totalled BRL1,387bn, up from BRL1,131bn year-on-year.
However, the number of employees in Itau did fall from 100,335 to 94,881, close to a 6% drop.
Branches also dropped year-on-year from 4,940 to 4,504.
For the Wholesale Banking arm, which holds the private banking operations, net income fell by 121.7% from quarter-to-quarter and 12.9% year-on-year.
In addition, operating revenue grew 9.4% from BRL7,727m to BRL8,451m year-on-year in the quarter.
According to the Itau's report: "Compared to the fourth quarter of 2018, the higher revenues from fund management fees and advisory services were offset by the higher cost of credit."
Itau 2019 in retail banking
Net income in retail banking saw significant rises as it grew 33% year-on-year from BRL2,733m to BRL3,643m. It was also a 10% rise from the previous quarter. The 2.6% increase in its financial margin was driven by credit card issuing activities.
Individuals using digital channels has risen again from 11.1 million in 2018 to 12.5 at the end of 2019.
The bank also broke records for financial volume. The results stated: "On the last Friday of November, the 29th, Itaú Unibanco reached its daily financial volume record including card transactions, electronic transfers (TED and DOC), invoices and processing of the acquiring company Rede.
"[Acquirer] Rede recorded a 25% increase in transaction volume in the physical retail segment on this date when compared to 2018, whereas in the digital retail segment the increase was 97%."
For four consecutive years now, Itaú Private Bank has won PBI's award for 'Outstanding Private Bank – Latin America'. To gain an insight into its strategy, click here.