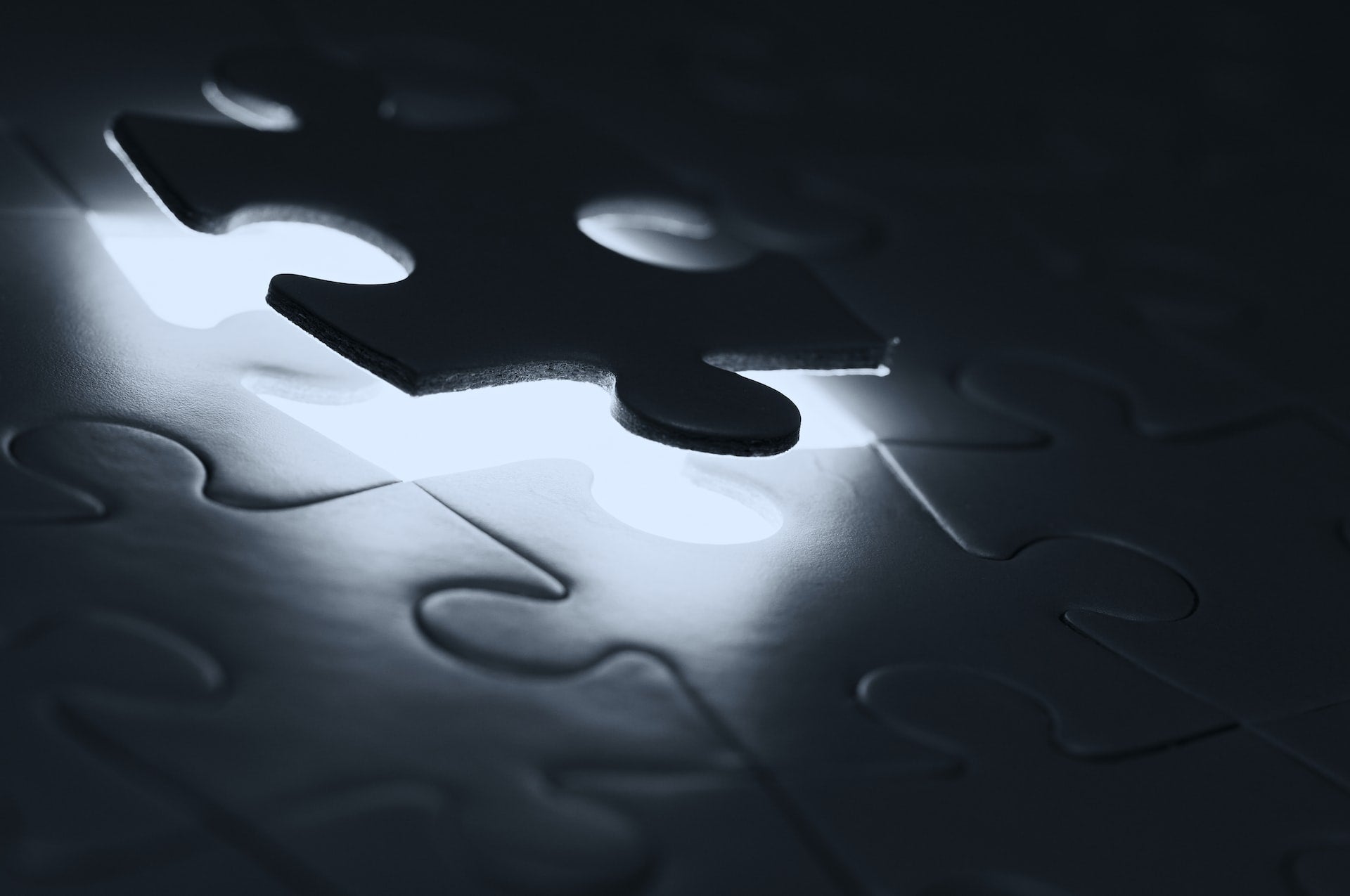 Icelandic lender Íslandsbanki has agreed to commence negotiations with smaller rival Kvika banki for the merger of two banks.
"The bank's board of directors believes that the merger of the two companies can provide opportunities for expansion and optimisation, and that the customers of the combined company will be able to benefit from a wider range of products, increased service and lower costs," Íslandsbanki said in a statement.
Kvika banki contacted Íslandsbanki earlier this month with a proposal to merge, claiming that they would be able to provide consumers with a variety of services.
With the acquisition, Íslandsbanki hopes to increase its balance sheet by approximately 20%, and Kvika's insurance business would diversify the bank's source of income.
The business combination of both banks is subject to regulatory and shareholders' approval.
In a separate announcement, Kvika banki too confirmed the merger talks, which are expected to take place in the coming weeks.
The financial terms of the proposed transaction were not disclosed.
Íslandsbanki is among the top banks in the country and is backed by the government.
In June 2021, the government reduced its shareholding in Íslandsbanki to 65% via an initial public offering (IPO), which was claimed to be the largest in the country's history.