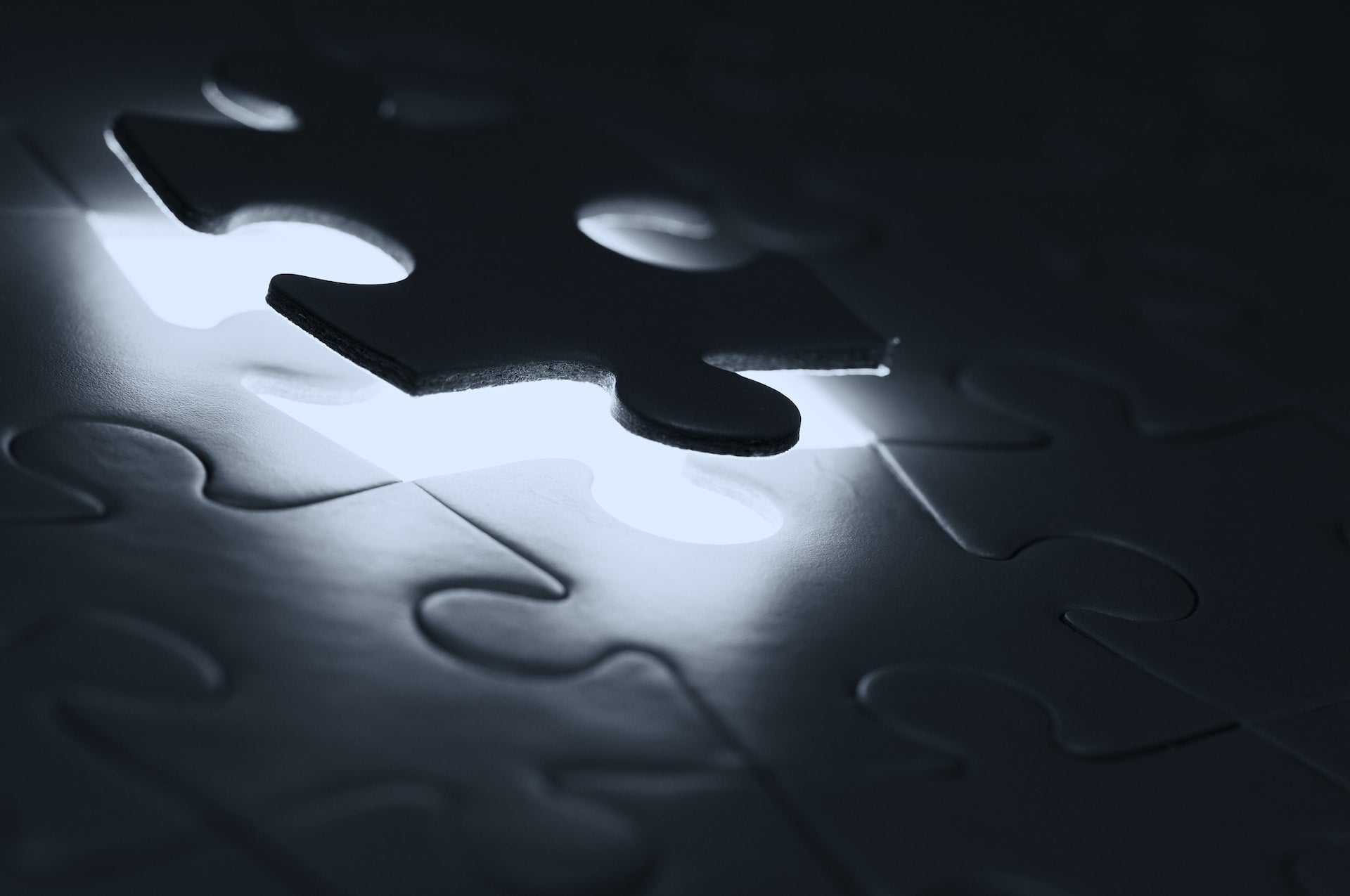 Iceland-based Kvika banki has reached out to its larger peer Íslandsbanki to initiate talks on the merger of the two.
The board of directors for Kvika banki believe that a merger between the two businesses would result in a solid financial organisation with the best possible mix of revenues.
Kvika banki said the combined entity will be able to offer diversified services to consumers, would boost competition in the financial services space, and present an intriguing investment opportunity.
"At the current stage, it is not deemed timely to decide which company would be the acquiring entity, or to what extent, the companies' subsidiaries would merge, all of which would depend on a comprehensive assessment of commercial, tax and competition matters which would be performed if formal discussion commences," Kvika banki stated in a press release.
Íslandsbanki, which is claimed to be the leading bank in the country and is backed by the government, confirmed Kvika banki's move.
The lender said: "Íslandsbanki has received a letter from the board of directors of Kvika banki requesting the board of directors of Íslandsbanki's position on commencing merger discussions between the two companies. The board of directors of Íslandsbanki will discuss the letter and decide on the bank's next steps pertaining thereto next week."
In June 2021, Íslandsbanki completed its initial public offering (IPO), which is said to have reduced the government's stake in it to 65%.