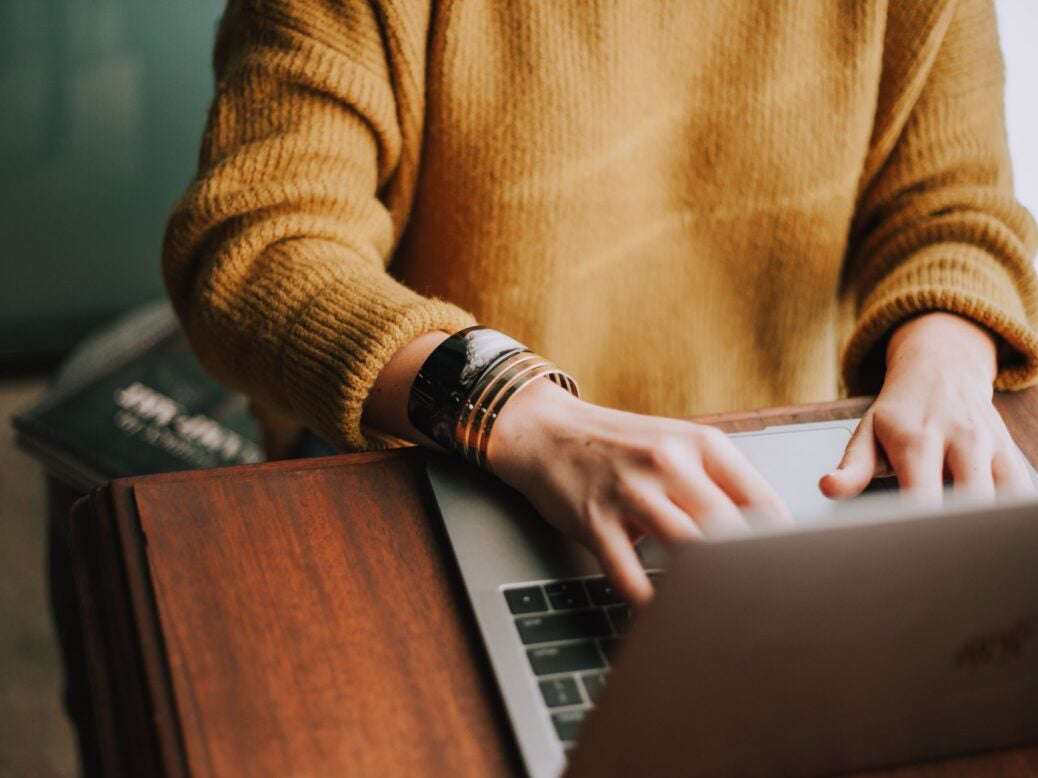 Loanz, a fintech platform for offering personal loans and a subdivision of loan comparison firm Consumer Genius, has launched in North America.
One can apply via Loanz and have their loans instantly cleared and funded in 24 hours.
Consumers can avail loans for a 1–5-year term, for as low as $1,000 and as high as $15,000.
Consumer Genius president Paul Hadzoglou said: "There are a lack of options to allow for consumers to apply for an online personal loan through a digital process without having to step foot in a bank, lender or brick and mortar storefront, a digital, seamless service that needs to be improved and brought to the digital forefront of FinTech.
"This is exactly what we at Consumer Genius Inc. have achieved. Our platform, Loanz, now has the ability to provide Personal Loans through a fully digital process, an initiative that we have been working on establishing for many months."
The Loanz brand has been present in the California mortgage sector since 2015 and is now available in Canada.
It is affiliated with a Canadian firm focusing on auto finance loans.
The aim is to become the largest fintech personal lending platform in Canada and the US.
Paul added: "Our ability to lend into the market has increased significantly with the recent signing of a new deal with a major institutional lender, and now that we have the appropriate backing, we will have the resources to ensure that every person that applies for a loan through Loanz will be given a fair shake at obtain a loan or presented with alternate options in order to maximise the ability to get the money they require."
In a separate fintech development earlier this month, OurBanc, which aims to serve underbanked communities, went live with the MX-powered mobile banking platform.
Also recently, US-based personal finance platform Kikoff raised $30m in a Series B round led by Portage Ventures.