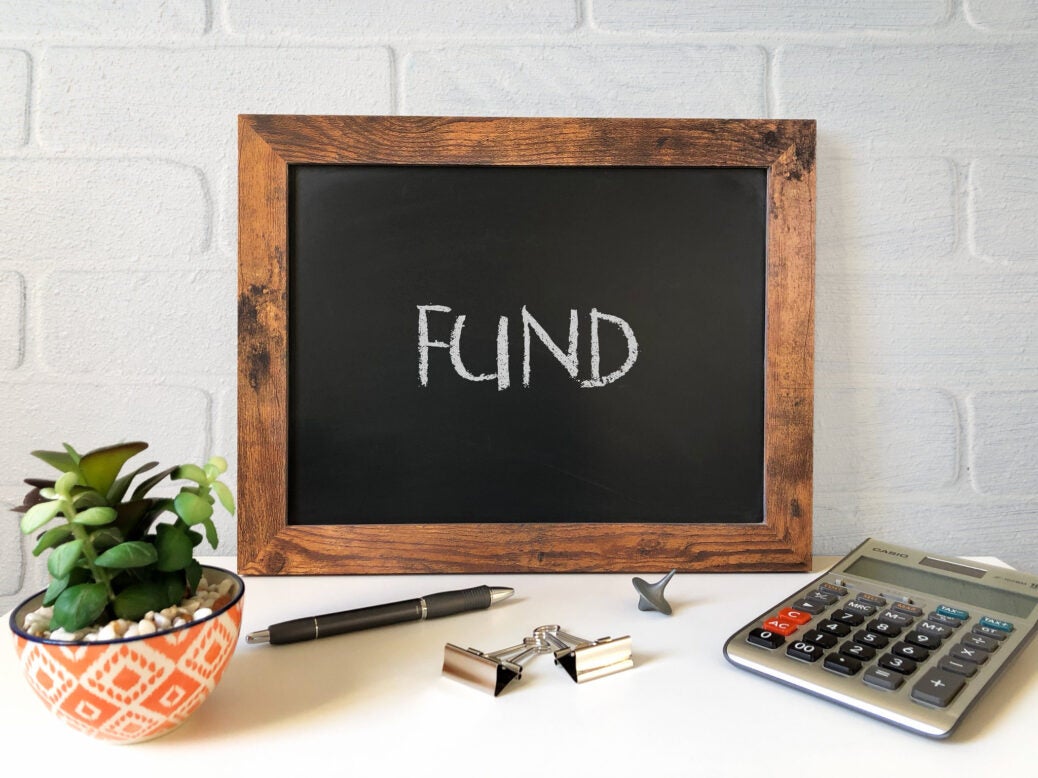 Kikoff, a US-based personal finance platform, has secured $30m in a Series B round led by Portage Ventures.
The fresh capital increases its total fundraising from the market to $42.5m.
Headquartered in San Francisco, Kikoff helps the new generation of consumers in building credit history.
The company's main offering is the Kikoff Credit Account that enables new consumers establish credit history and those with one to continue building credit.
The customers can apply for a $500 revolving line of credit and then can use it to make purchases at Kikoff's online store.
According to Kikoff, the customers can become eligible for better interest rates, competitive credit cards and home mortgages within a short period of time.
Kikoff co-founder and CEO Cynthia Chen said: "There are many Americans who don't come from affluent families and have tons of student loan debt.
"For them and so many others, we wanted to create a better way to build good credit than existing offers in the market.
"We're gratified to be able to introduce this foundational tool that can help put customers on a path to financial health."
The company will use the new proceeds to further develop its technology and expand its team. Kikoff also plans to introduce new products to market.
Earlier, Kikoff raised $12.5m through its Series A and unannounced seed rounds. The Series A was led by Lightspeed Venture Partners and was joined by GGV, Coatue and Core Innovation Capital.
It also counts basketball star Stephen Curry and Wex CEO Melissa Smith among its investors.