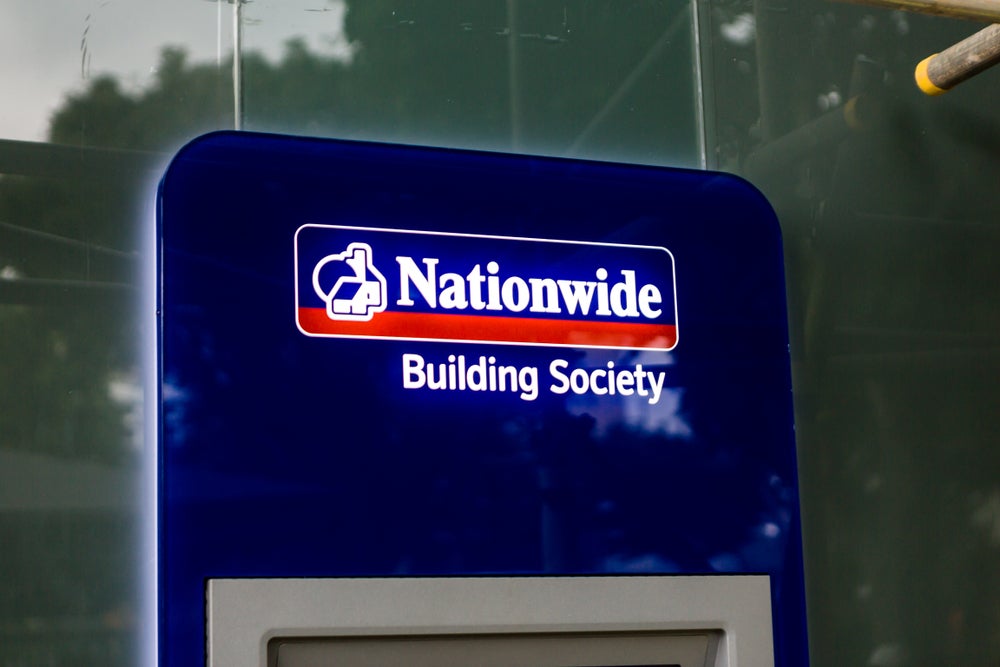 Nationwide has invested in digital lettings agency Bunk to help improve the rental market for landlords and renters.
The deal is part of the society's £50m Venturing Fund set up over a year ago. The fund aims to create partnerships enabling the Society and start-ups to share knowledge and expertise.
Tony Prestedge, Deputy Chief Executive at Nationwide, said: "Nationwide is one of the biggest Buy-to-Let lenders in the UK. We have long campaigned to improve standards within the rental sector for both tenants and landlords.
"Bunk is combining the latest digital technology backed up with human service to not only offer a seamless digital experience but also reduce friction in the rental market between tenants and landlords.
"Many landlords choose to manage their portfolio on their own. The service that Bunk offers could support them, ensuring they're on top of their obligations and providing a better service to their tenants.
"They are a natural fit for our Venturing Fund investment, which seeks to fund start-ups that are focussed on making people's lives easier through smart insights and fair practice."
This partnership comes as regulations in the rental sector change frequently which can make it difficult for landlords. Bunk can automatically list a landlord's property on reputable sites, verify tenants and verify the landlord's proof of ownership.
Tom Woollard, CEO at Bunk, said: "We want to build something the rental market has never seen before. Landlords are facing reduced margins coupled with increased regulation. So, there has never been a better time to make their lives easier through the use of technology."
Woollard hopes Bunk will make the process less stressful and more enjoyable for renters and landlords. He also said the core mission of Bunk is to make renting work for everyone.