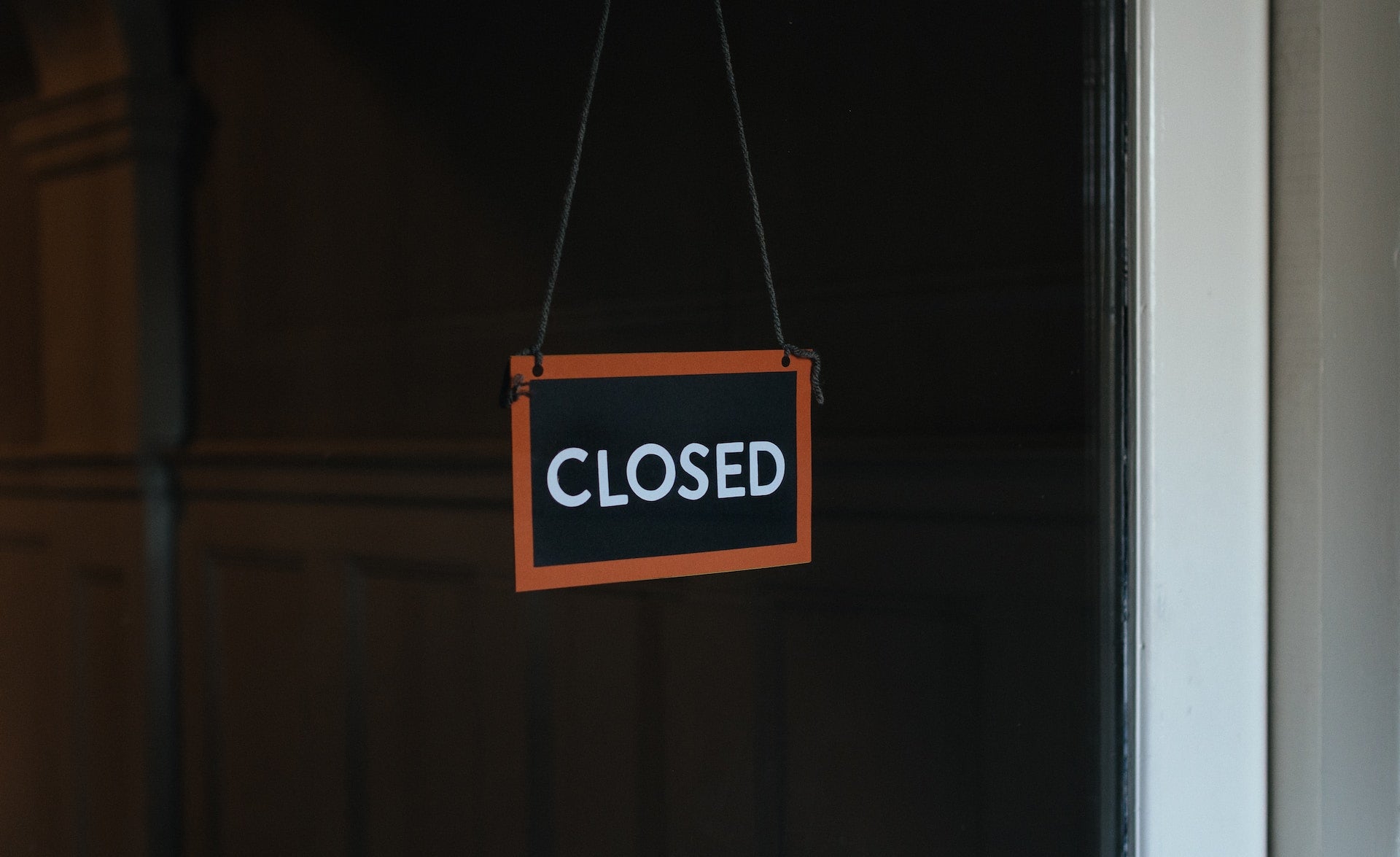 UK-based lender Barclays is planning to close another 14 branches across England and Wales as digital banking gains traction.
The latest downsizing will be in addition to the 55 branches that the lender looks to shutter in 2023.
The decision means, Barclays customers will now have to rely on the bank's pop-up sites and banking pods if they need in-person assistance.
These pop-up sites and banking pods, which are semi-permanent buildings that can be moved depending on the demand, form part of the bank's flexible banking strategy.
Currently, Barclays operates 200 pop-up sites and plans to open 70 new sites in the first half of this year.
Citing a bank spokesperson, This is Money said: "As visits to branches continue to fall, we need to adapt to provide the best service for all our customers.
"Where there is no longer enough demand to support a branch, we maintain an in-person presence through our Barclays Local network, live in over 200 locations, based in libraries, town halls, mobile vans and our new banking pods.
"We also support access to cash with our cashback without purchase service, 24-hour deposit-taking ATMs and by working alongside the Post Office and Cash Access UK."
As per the publication, Barclays has closed 67% of its sites in the UK since 2015.
Last month, the Financial Times reported that Barclays was under the Financial Conduct Authority's (FCA) lens for alleged deficiencies in its compliance and anti-money laundering (AML) systems.