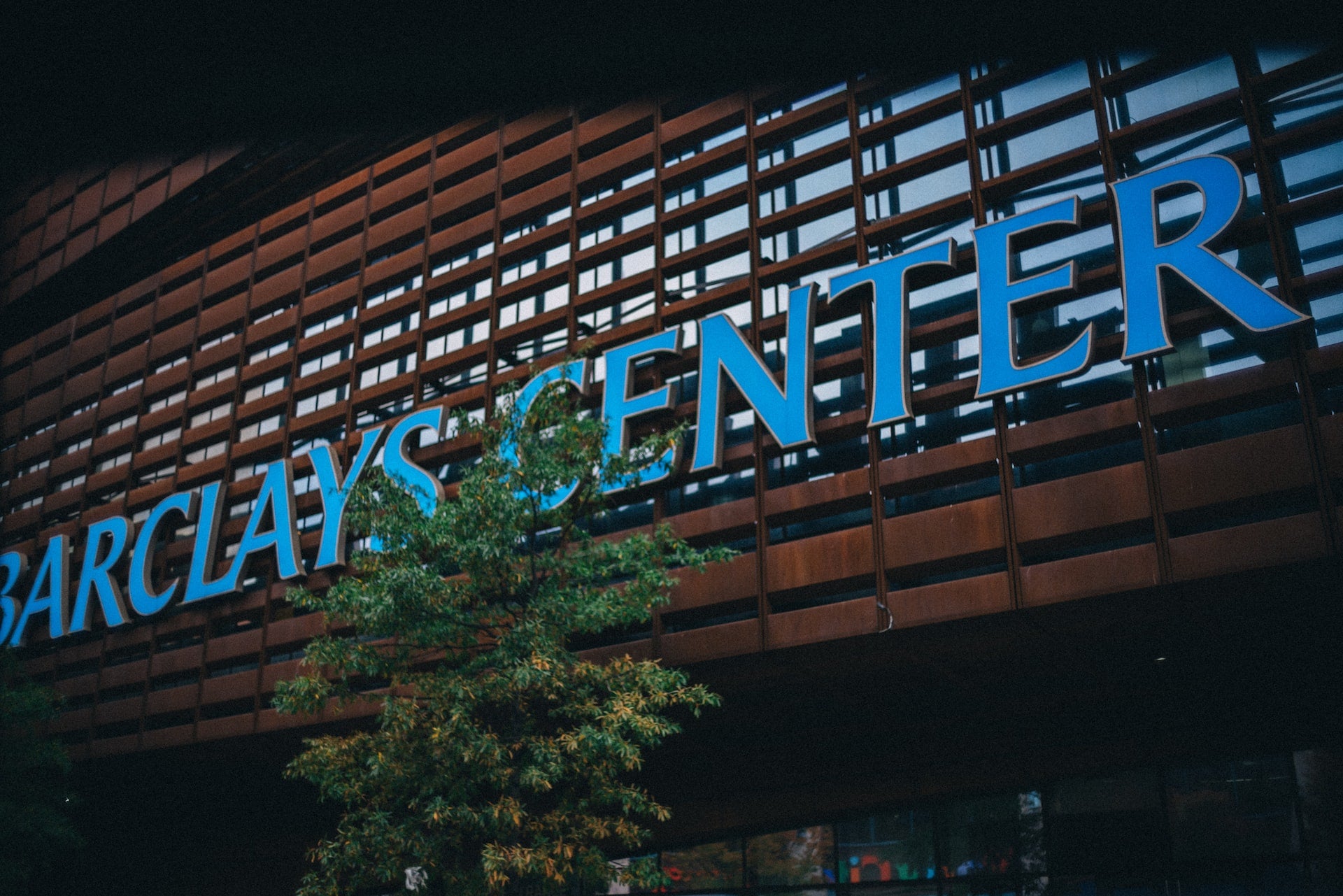 British bank Barclays is bolstering its flexible banking strategy as it reduces its branch network in response to changing customer needs.
As part of the plan, the lender is expanding its network of alternatives to traditional bank branches, called Barclays Local.
The bank is said to have opened 200 Barclays Local units by the end of 2022 and it aims to open a further 70 in the first half of this year.
The announcement comes after the bank said it will cut the branch network by 15, reported the Evening Standard.
As part of this initiative, the bank collaborates with local governments and communities to establish a presence in areas such as town halls and libraries, where it may provide in-person banking assistance.
Barclays Local's staff helps consumers with their daily finances and money management need in person, in addition to providing digital skills courses and fraud and scam awareness programmes.
Currently, the format provides Barclays with a means of being present in areas where demand is insufficient to support a traditional branch.
There are plans to expand the service in new areas where Barclays is not present.
In addition, the lender plans to roll out banking pods, which are semi-permanent buildings that can be moved depending on the demand.
Barclays UK's head of everyday banking Jo Mayer said: "Barclays Local provides a flexible way to reach customers in new locations and retain a presence where customer footfall has reduced, bringing face-to-face support to convenient locations. As visits to branches continue to fall, we need to reimagine where and how we show up to provide the best service for customers now and in the future.
"Our new banking pods and community pop-ups help us to tailor our in-person support for each location, including support with digital skills. In areas where we close a branch, we will maintain our presence in that community offering an alternative face-to-face solution."