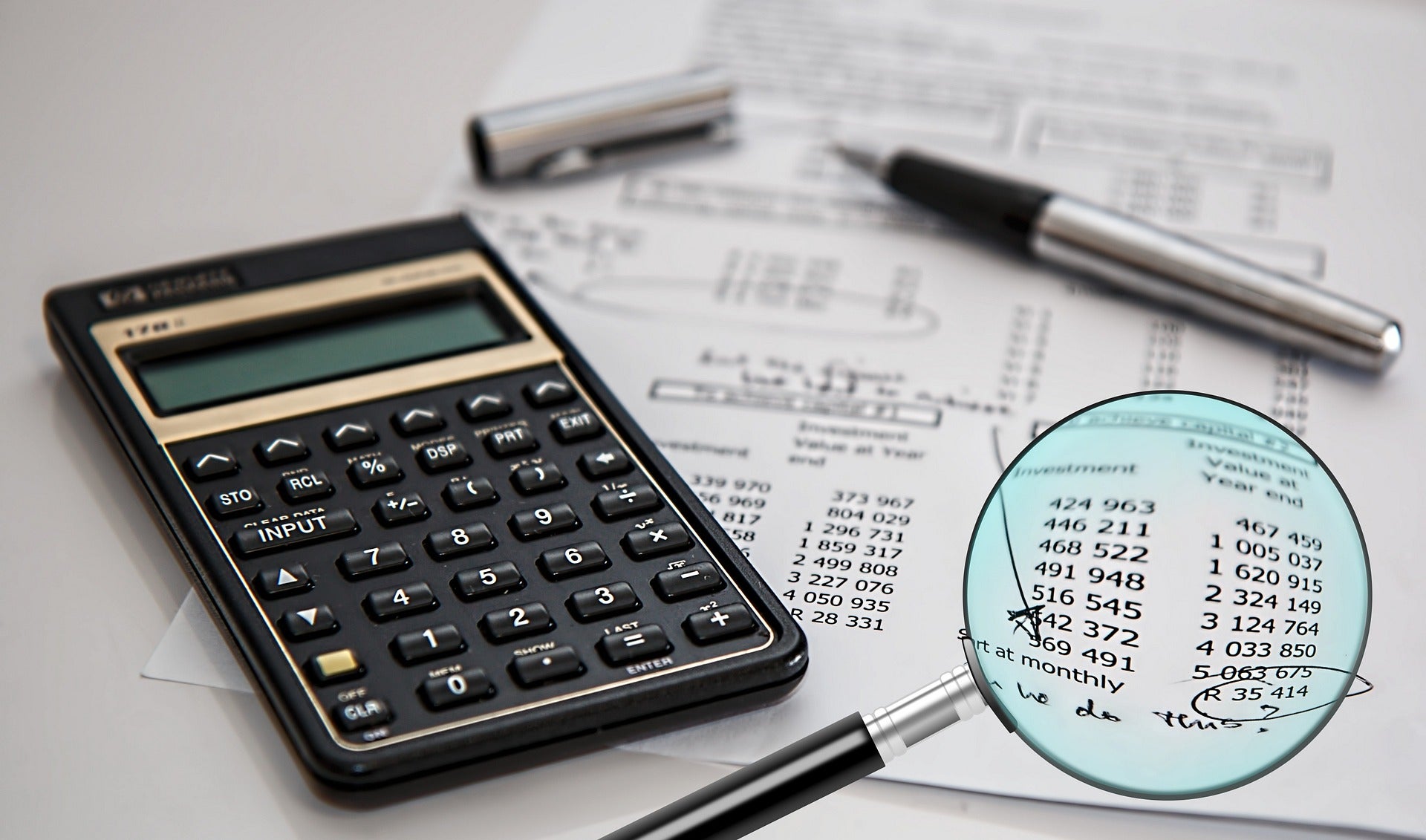 The UK financial services regulator is probing Barclays for suspected failings in the bank's compliance and anti-money laundering (AML) systems, reported the Financial Times, citing sources.
Last spring, The Financial Conduct Authority (FCA) sent a notice to Barclays ordering an independent review of its financial crime prevention and detection systems, the sources said.
The FCA's order came in response to its concerns about the volume of know-your-customer and AML occurrences at the bank.
Although each case had been relatively small, the total number of them was a cause of concern, they added.
The review process, called Section 166, is a procedure that typically entails an external accountancy or legal firm looking into and drafting a report with recommendations for changes.
While the review is part of FCA's supervisory tools, if evidence of misconduct is discovered, these reviews may be sent to the watchdog's enforcement branch for inquiry.
According to the sources, the FCA's Section 166 letters were sent to Alistair Currie, the former head of corporate banking, and Matt Hammerstein, who oversees the ringfenced UK retail and wealth business.
Barclays and FCA refused to comment on the development, which adds to Barclays' existing problems.
Jes Staley, the bank's former CEO, was forced to resign in November 2021 as a result of an investigation into his prior relationship with Jeffrey Epstein, who was accused in a US lawsuit of allegedly abusing young women, reported The Guardian.
Last year, the bank agreed to pay $361m to the US Securities and Exchange Commission after mistakenly selling $17.7bn worth of structured financial instruments