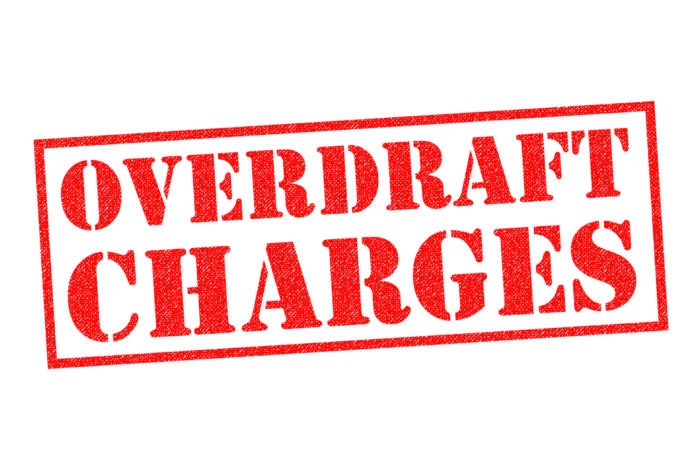 Two Democratic senators have introduced a bill that would keep consumers from paying "unnecessary bank fees" during the coronavirus outbreak.
Former presidential candidate Sen. Cory Booker (D-N.J.) and Sen. Sherrod Brown (D-Ohio) have proposed a legislation that would bar banks, credit unions, and other financial institutions from charging overdraft fees until the coronavirus crisis is over.
The two lawmakers are pushing for the measure to be included in the federal relief package that is currently pending in the US Senate.
"Protecting the most vulnerable"
In a statement released by his office, Booker said the bill is meant to help the most vulnerable Americans:
"Millions of hardworking Americans have been thrown into financial insecurity because of this unprecedented global pandemic. For these individuals, and those vulnerable before the outbreak, one $35 overdraft charge can lead to financial freefall."
Co-sponsor Brown said the legislation would help the defenceless by shielding their precious earnings from banks:
"At the height of this pandemic, hardworking Americans should be protecting their health, not worrying about big banks slapping them with fees for small overdraft amounts. This bill would allow them to keep money in their pockets when they need it most."
A major source of customer complaints
Overdraft fees alone brought in $34.6 billion in revenue for financial companies in 2019, according to financial research company Moebs Services.
Data from the Consumer Financial Protection Bureau show that bank fees are some of the most complained about. There were roughly 1,600 customer complaints lodged about overdraft policies tied to checking accounts last year.
The proposed legislation aims to go further than just preventing banks and financial institutions from charging overdraft fees. It would also bar financial companies from reporting overdrafts to credit bureaus.
Some banks are waiving fees voluntarily
The Federal Reserve, the Federal Deposit Insurance Corp., and the Office of the Comptroller of the Currency have issued a joint statement encouraging banks to work with their customers who have been affected by the coronavirus pandemic.
Their guidance included waiving overdraft fees, along with out-of-network ATM fees, late payment charges on credit cards and loans and early withdrawal penalties on CDs.
Several banks, including Ally, Bank of America and Santander, have already voluntarily agreed to waive overdraft fees.