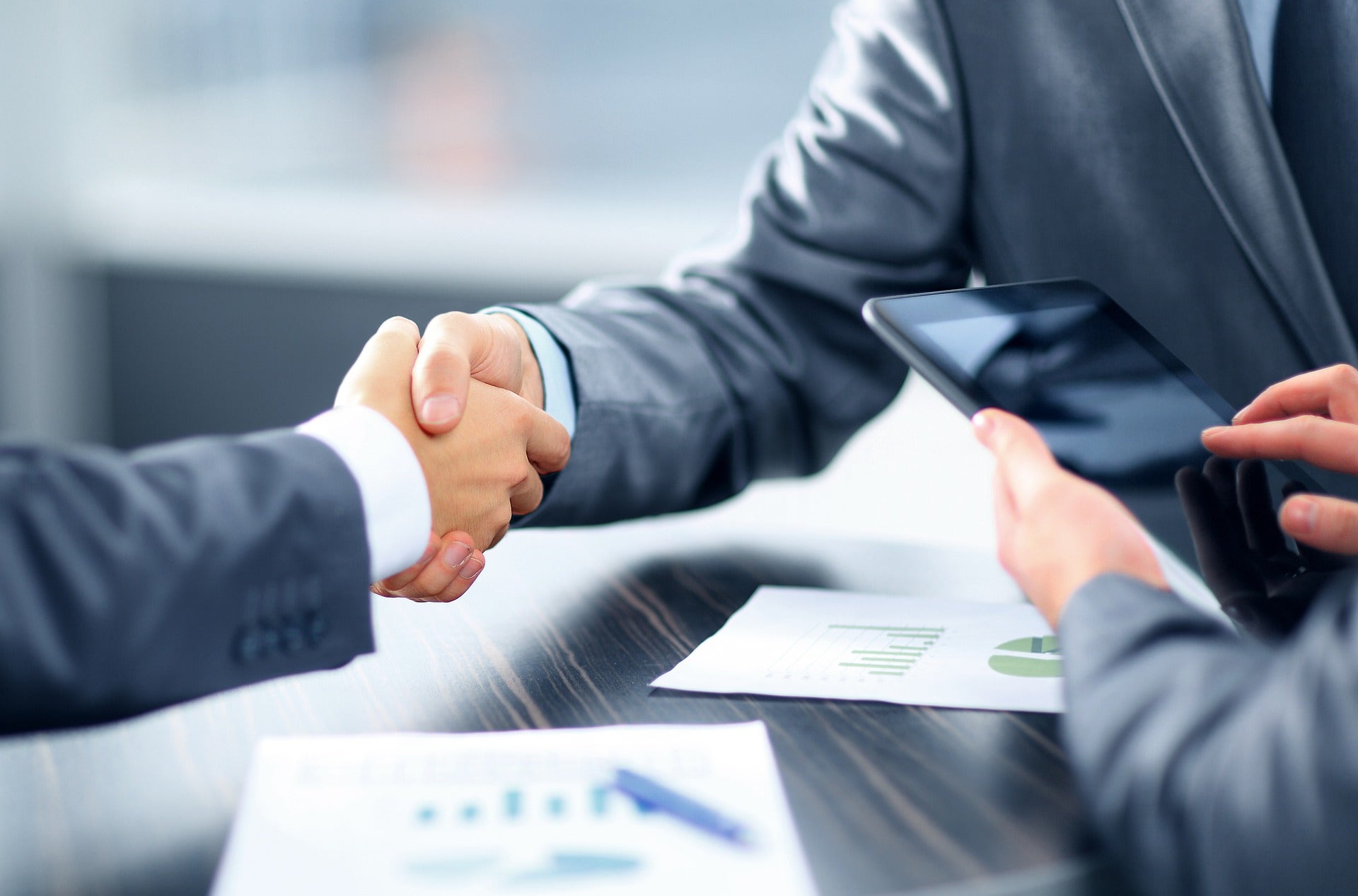 Bahraini lender Bank ABC has completed its previously announced acquisition of a 99.5% stake in BLOM Bank Egypt.
The acquisition will nearly triple Bank ABC presence in market share in Egypt, further bolstering its presence in MENA region.
Transaction Details:
In January this year, Bank ABC signed an agreement with Blom Bank Lebanon to acquire its Egyptian unit.
The deal closed after the successful completion of ABC's mandatory tender offer, share transfers and paying $425m to BLOM Bank Lebanon, the parent company of the Egyptian unit, and other minority shareholders.
Meanwhile, the two banks will continue to operate as separate entities. The legal merger is slated to complete in the first quarter of next year, subject to regulatory approval.
Benefits:
The deal strengthens ABC's branch network in Egypt providing customers with access to additional 41 locations. It also takes Bank ABC's balance sheet to nearly EGP60bn on a combined basis.
Additionally, the combination will provide the customers with an expanded service offerings and digital banking services.
Quote:
Bank ABC Group CEO Dr Khaled Kawan said: "The acquisition of BLOM Bank Egypt is a landmark moment for Bank ABC. We have been searching for the right opportunity for many years—seeking an acquisition that further cements our reputation as MENA's leading international bank.
"This acquisition is a strategic fit for both banks, combining BLOM Bank Egypt's strong market presence and heritage with Bank ABC's track record of innovation. We expect the acquisition to unlock considerable synergies and growth potential, allowing maximisation of value across all our stakeholders."