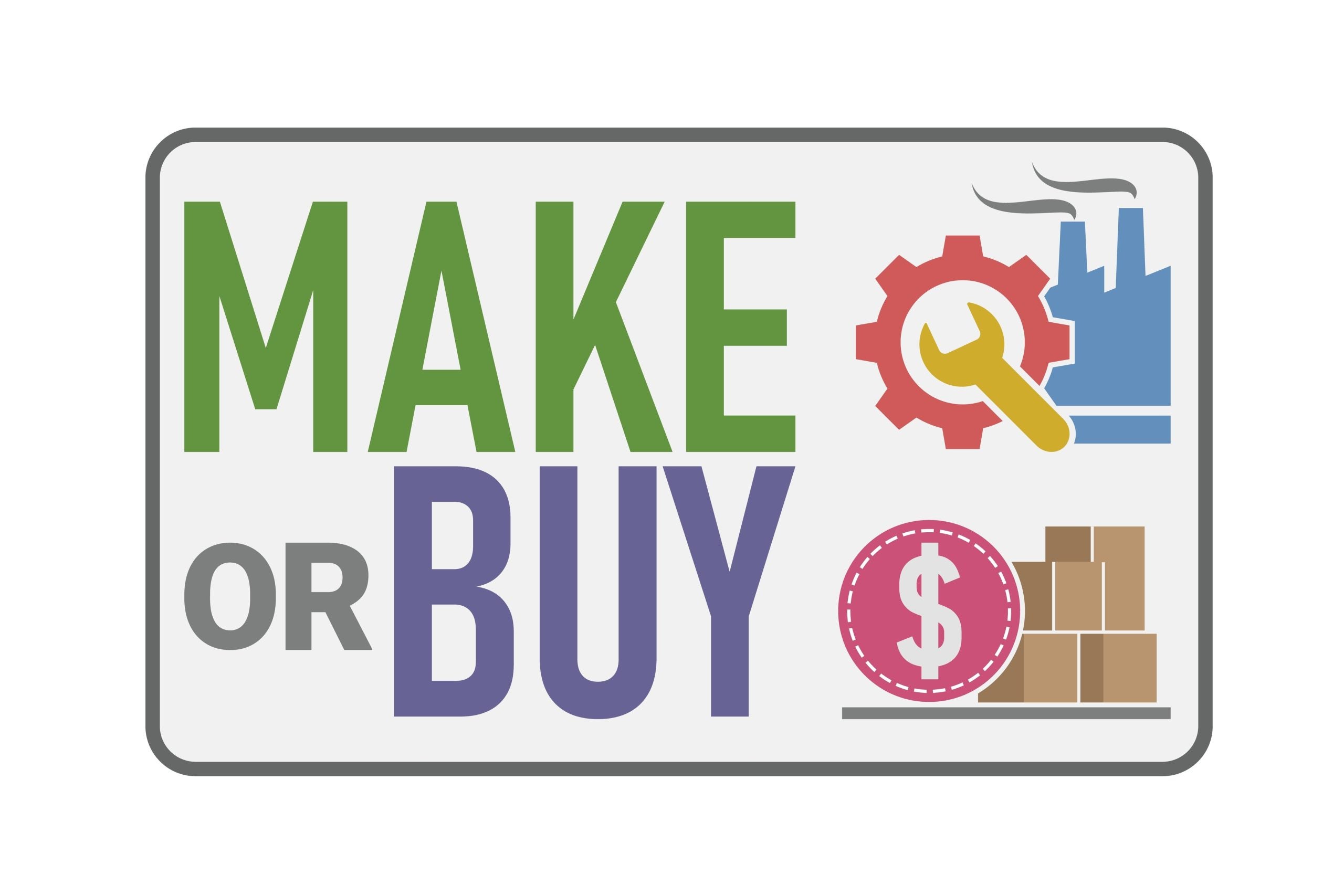 The prize for the worst PR pitch of the week so far goes to-I have counted to three and will bottle out of naming and shaming. This time. There are so many egregious PR pitches that a prize could easily be awarded on a weekly basis. Time was when one might receive only one or two dire pitches each month.
The latest embarrassing example features a well-known IT firm and a blue-chip PR outfit. It tells me that incumbent banks, relying on outdated legacy systems are at risk of reporting inaccurate outcomes. It gets better. If only the incumbent banks gave up their legacy systems, they would enjoy greater risk management.
Moreover, they would enhance their regulatory compliance. If only the dated, incumbent banks took a lead from the likes of Monzo, Starling and Revolut, they would ensure greater productivity and improve operational efficiency.
This would be the same Revolut that cannot, for very good reasons, yet secure a banking licence in the UK. The same Revolut that missed its 31 December 2022 deadline to report its 2021 results. And then when it finally posted its results, months late, incurred the humiliation of its own auditor questioning the accuracy of the majority of its stated revenue. It got even better when the design of Revolut's IT systems was blamed for the confusion.
The PR in question this week also perhaps had forgotten about the security story last year when that well known incumbent bank, HSBC, was praised for its security. That was in contrast to Monzo. Or Monzo breaching banking regulations relating to departing customers.
And the PR may have conveniently forgotten the story, again only last year, relating to fraud complaints about neobanks increasing at a rate higher than customer growth and higher than complaints at traditional banks. Only today, SmartSearch reported that it is the challenger banks in particular, that are experiencing a rise in suspicious activity.
Two sides to the argument as acknowledged by Finastra
In brief, the tired, inaccurate argument of legacy bad, needs to be retired once and for all. So, it was a refreshing change to publish an expert comment piece the other day from Amelia Ruiz Heras, senior director, Global Solutions Consulting, Payments, Finastra, that did at least acknowledge that there are two sides to the to build or to buy debate. The topic is never a clear-cut, one option good, the other is bad issue.
Meantime, those antique, incumbent, endangered and backward incumbent banks, creaking under the handicap of legacy systems, will start to report their second quarter earnings tomorrow. That is, a mere twelve days after the end of the reporting season. Fast forward from tomorrow by a few months and we might perhaps have sight of Revolut's numbers for the period to end 2022.
BankiFi CEO talks a lot of sense-again
Lastly, I must commend recent comments from BankiFi founder and CEO, Mark Hartley. He has previous and lots of it for talking common sense. Even at the outset, when he founded BankiFi, he said that BankiFi has no pretensions, it is not a Fintech and is not here to disrupt.
What it does do and does rather well, help banks become and remain more relevant to small businesses. At the same time it protects and proactively drives banks' core business: lending. And it helps create new value-added revenue streams by enabling banks to provide beyond banking services that customers need and will pay for.
Hartley is on a mission to denounced common myths around digital only neobanks that continue to persist despite ample evidence to dispel them. In summary, he argues that digital only neobanks have not captured the SME market, contrary to their own claims. Secondly, he makes the very valid point that the neobanks are talking nonsense when they claim that regulatory hurdles have stifled digital only neobank growth.
I do hope that at least some of the PR community, might read some of Hartley's comments. And maybe cram up a little on banking history, before peddling some of their regular nonsense.