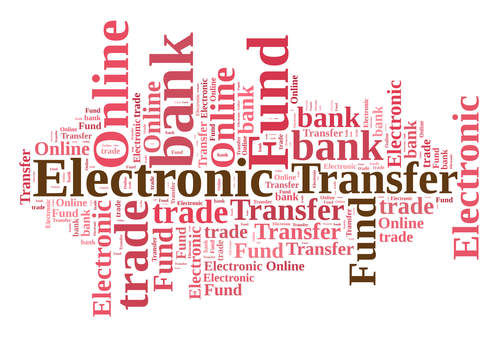 National Australia Bank (NAB) has announced a shift in its public-facing web site from its own servers and onto Amazon's web services cloud.
The bank has reported the move enabled it to save nearly 250% on technical operating costs, while cutting internet traffic into its data centres by nearly 90%.
NAB, one of Australia's big four banks, has said that it expects the move to save it millions, as well as help improve its customer service to users outside the country.
The bank has already downsized its public-facing website from 10,000 to 2,000 pages.
Thor Essman, enterprise delivery general manager at NAB, said this had held NAB to reach their objective for the "same experience for a sub-two-second response time to access any information about NAB that's publicly available like videos, FAQs, and interaction points".
Following a 12-month project, the shift into the Amazon cloud was completed at the end of September 2012.
Although specific figures for NAB's savings could not be provided, in November 2011 another of the big four, Sydney-based Commonwealth Bank, reported considerable savings after employing Amazon's services for testing and development.
The bank's partnership with Amazon is set to progress even further in the future, with the e-commerce giant hosting enterprise applications and catering to other aspects of the business.
Essman said: "We have plans to bring on most of the other flagship assets into the same set up and leverage it [Amazon] for additional capability for applications instead of just information".
Related articles
NAB rolls out P2P payments app
Digital is already on top – NAB executive general manager