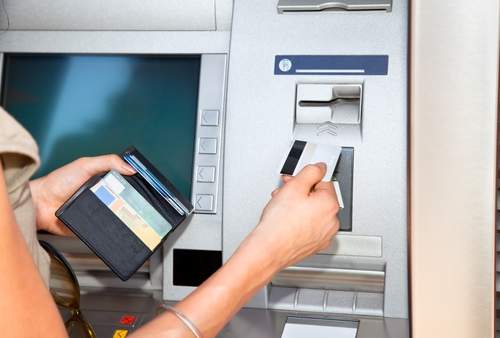 Diebold, a leading US financial services corporation, has announced plans to make a contactless card reader available globally on its existing Opteva ATMs.
Powered by near field communication (NFC) technology, the reader enables the machine's user interface to scan debit cards, as well as other devices such as fobs, stickers, and tags, provided they are support NFC.
According to the company, by removing the need for customers to swipe or insert their cards into the ATMs, the system renders transactions safer, faster and more convenient.
The move follows the announcement in early October 2013 of Diebold's partnership with mobile wallet technology provider Paydiant to provide cardless mobile cash access via ATMs at the Money2020 conference in Las Vegas.
Headquartered in Ohio and active in more than 90 countries, in May 2013 Diebold signed an agreement with the largest bank in Indonesia by assets, Bank Mandiri, to add 1421 Opteva ATMs to the bank's existing Diebold network.
Related articles:
UK contactless spend soars five-fold in past year
MC Systems and Diebold launch ATMs that recycle cash and refuse counterfeit