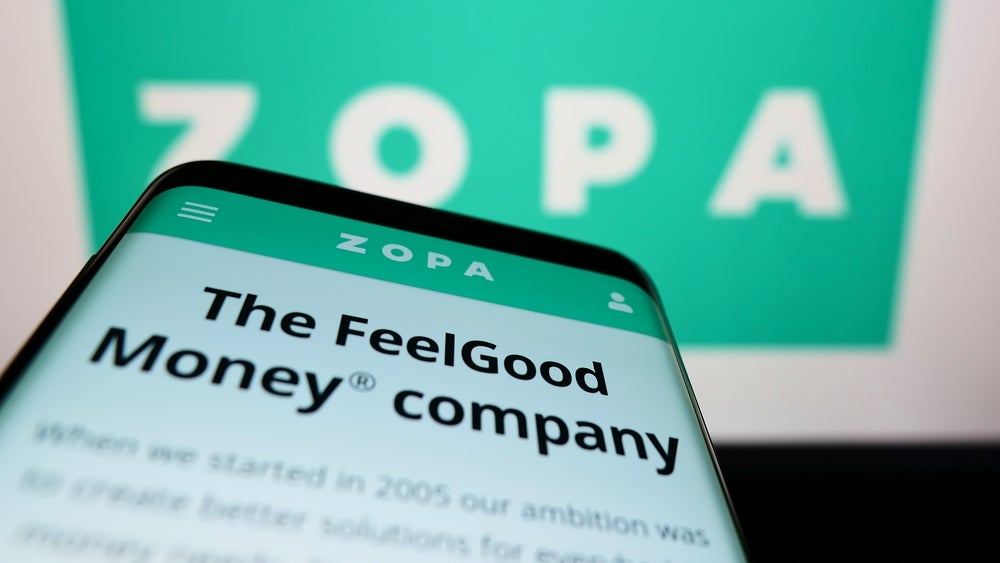 The deal
It is a well-worn path. Zopa is again raising fresh capital-and still flagging up that it is on course to post its first profit.
This time, Zopa has raised £75m. In February this year, Zopa also raised £75m and as with this latest fundraising, gives no valuation but references its unicorn status.
Past fund raising included $303m raised in 2021 in a fundraising led by Softbank Vision Fund 2 and backed by existing investors including Silverstripe, Northzone and Augmentum. An earlier funding round in 2021 raised $28m.
Why it matters
Notwithstanding the tougher economic climate, Zopa is still successfully raising capital. As usual, Zopa references that the fresh capital will 'fuel its continuous growth and expansion.' In a business update, Zopa reports that it has attracted £3.5bn in deposits, more than £2 billion of loans on balance sheet, and issued 470,000 credit cards. Total customer numbers have now reached 1 million. Optimistically, it forecasts that it will serve 5 million customers by 2027.   Zopa says that it now generates £250m in revenue.
Zopa originally set up in 2005 as a peer-to-peer (P2P) firm. When that proved to be unprofitable, it closed its P2P unit to focus on digital banking. It then targeted the loss-making BNPL sector in another strategy shift in 2022.
Jaidev Janardana, CEO Zopa Bank said: "Today's financing is a clear market validation of Zopa Bank's financial performance. It points to strong investor confidence in its growth and in its ability to deliver strong financial performance despite the economic uncertainty.
"As a profitable business, it is also a seal of approval for our responsible and sustainable business model, our strong unit economics, and our vision to build Britain's best bank.
"We are happy to have investors who share our excitement at the opportunity to serve more customers across more product categories as we get even closer to reaching full-year profitability in 2023 for the first time."
Our signals coverage is powered by GlobalData's Thematic Engine, which tags millions of data items across six alternative datasets — patents, jobs, deals, company filings, social media mentions and news — to themes, sectors and companies. These signals enhance our predictive capabilities, helping us to identify the most disruptive threats across each of the sectors we cover and the companies best placed to succeed.