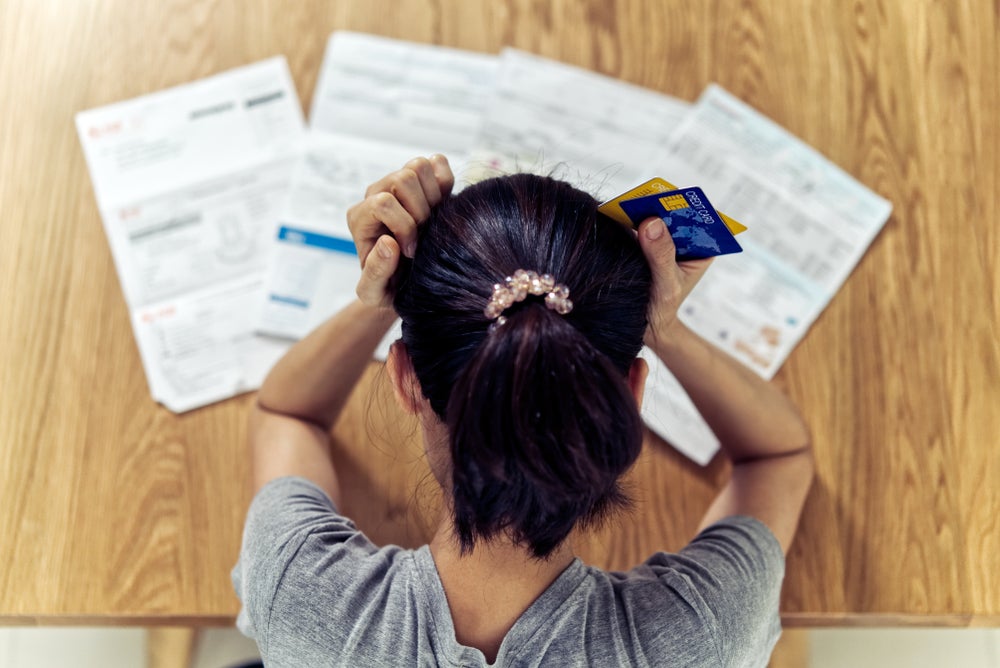 The burden of financial worry is having a significant impact on the mental wellbeing of millions across the UK, particularly young adults, new research from responsible lender, Creditspring, has found.
30% of Brits say their mental health has significantly worsened since the start of the cost of living crisis, rising to almost half (48%) among 25-34 year olds. The research shows that financial woes are directly contributing to this widespread decline in mental health, with a quarter (23%) saying that this the worst their mental health has ever been because of money worries, increasing to more than a third (36%) among 25-34 year olds.
The research comes as recent data from the Office for National Statistics shows that people aged between 25 and 34 are 3.4 times as likely to experience financial vulnerability compared with those aged 75 years and over[1].
There is a clear need for increased financial support and mental health resources to address this growing crisis – particularly for younger generations. Indeed, a quarter (23%) of people aged between 25 and 34 have already sought mental health support as a result of their financial situation, and one in five (20%) in this age group have used a debt advice charity in the past 12 months.
The data also points to the perceived inadequacy of government support, with three in ten (29%) people across the UK saying they've had to seek help elsewhere because there's not been enough financial support from the government. This rises to around four in ten (43%) among 25-34 year olds.
Access to the right support will be critical to turning the tide on this crisis. Nearly half (45%) of young people (25-34) say their mental health cannot improve as long as they are in debt, but 43% say they feel stuck and that there is nothing they can do to improve their financial situation. Despite this, only 10% of people say that their bank has contacted them about mental health support, and the majority (57%) say that they've heard nothing from their bank on this topic.
Better financial education has an important role to play in empowering people with the knowledge needed to take control of their finances, and it is important that people receive this early on in their financial lives. There is an appetite for this among the youngest respondents, with two in five (42%) 18-24 year olds agreeing that they need financial education to help them make better decisions.
Neil Kadagathur, CEO and Co-Founder of Creditspring, said: "These findings are enormously concerning, especially for young people who are feeling the impact of financial worry most acutely. The fact that so few people have been contacted by their bank about mental health support only serves to highlight the disconnect between financial health and mental wellbeing."