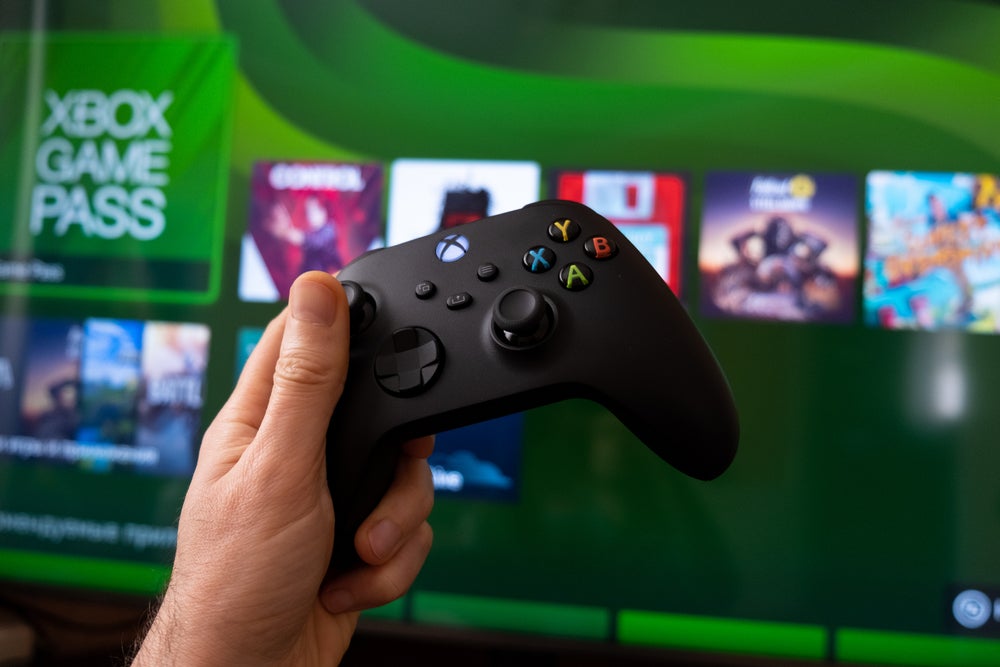 Xbox, Barclays and Mastercard have announced the Xbox Mastercard, Xbox's first-ever co-branded credit card in the United States. Issued by Barclays US Consumer Bank, the Xbox Mastercard will be available on 21 September exclusively to qualified Xbox Insiders across all 50 states, with availability open to the general public in the US in 2024.
The card will have no annual fee and a bonus of 5,000 card points after their first purchase. The card will offer perks to reward cardmembers across different experiences, including three months of Xbox Game Pass Ultimate when they make their first purchase within 180 days of opening their account.
Additional benefits include 3X card points on select streaming platforms and dining delivery services, 1X card points for other everyday purchases, 5X card points on eligible products at the Microsoft Store, Free online access to cardmember's FICO Credit Score and the benefits of the Mastercard network, ID Theft Protection.
The card will come with an option of five different card designs and the option to customize it with an Xbox gamertag.
Dave McCarthy, CVP Xbox Player Services said: "We've heard feedback from the Xbox community that they want more ways to get value for their purchases. We're excited to partner with Barclays and Mastercard to expand the ways Xbox players can earn rewards for gaming."
The positive reception of the announcement as matched by Denny Nealon, CEO, Barclays US Consumer Bank, who said: "We're excited to partner with Xbox and Mastercard to tap into the passion and enthusiasm of the Xbox community and deliver a product and experience that heightens their gaming enjoyment. Xbox is a great brand, and we look forward to building upon our partner-first model to deliver a credit card product that sets the standard for gaming enthusiasts everywhere."