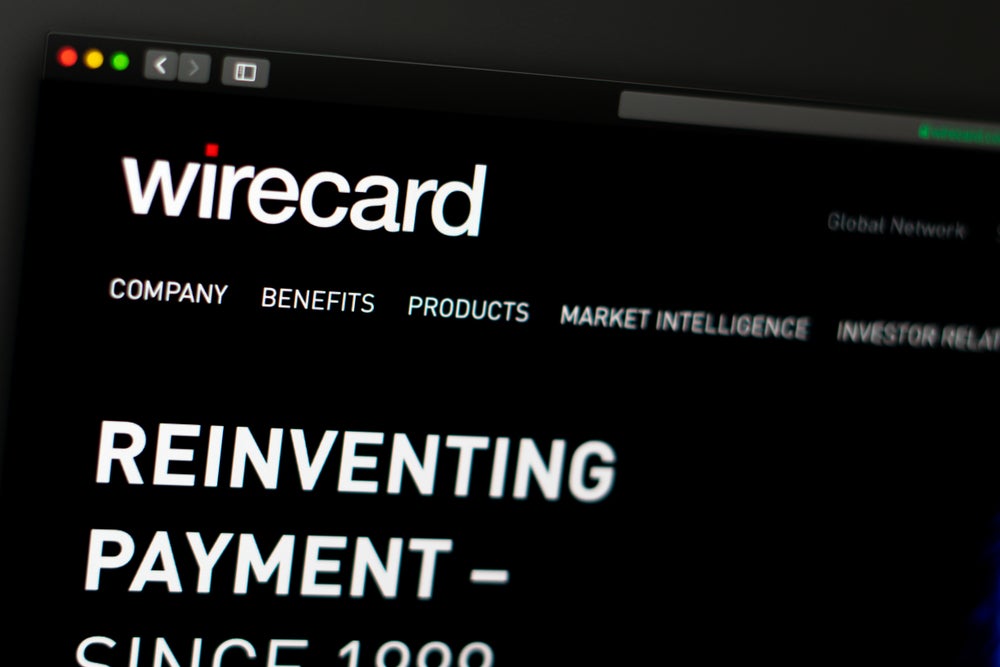 Germany-based Wirecard is launching boon Planet, an app focused on mobile payment and banking services.
boon Planet allows users to handle a wide variety of services on just one app. Customers can open an account in a few minutes, see a complete overview of all finances and make contactless payments, both via smart device and card.
For its first phase, several hundred accounts will test the service. The full launch will be from October this year in Germany. Existing boon payment users and Wirecard customers will have the opportunity to add banking to their account via the app. New users will also be able to register for both services.
Customers will be able to use a physical Debit Mastercard with the app. In future, other financial solutions such as mobile insurance will be added.
Claudia Kaub, head of consumer solutions at Wirecard, says, "We are very pleased to start the pilot phase of boon Planet. As the name suggests, in the future we will offer all our users the whole world of digital payment and banking. Once again, we are demonstrating our pioneering spirit and offering consumers everything from a single source. With boon Planet, we will set new standards so that our users no longer have to leave the app for their everyday finances."
Earlier this month, Wirecard launched a smart payment terminal that will enable customers to make payments by scanning their palm.
The scanner authenticates customers after they place their palms on it.
The digital Wirecard Financial Commerce Platform then enables a real-time payment.
The new payment method is expected to eventually replace traditional cash registers.
In addition, Crédit Agricole Payment Services (CAPS), part of French banking group Crédit Agricole, and Wirecard unveiled the next stages of their digital payment partnership.
The aim is to join forces in order to introduce cross-channel acceptance and pan-European acquiring services.
The partnership offers CAPS access to the new e-commerce shop extension tool of Wirecard.
The solution will be trialled soon with a roll-out expected by the end of 2019.