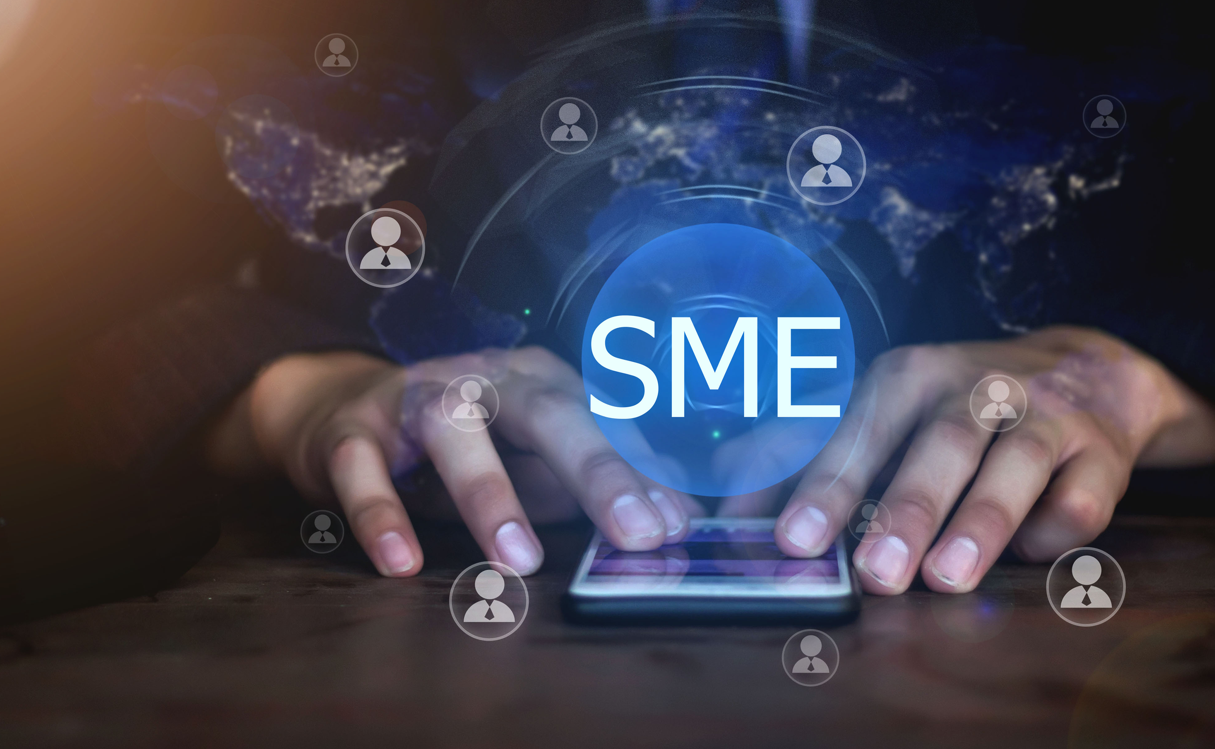 Digital business account provider for SME's, wamo, has partnered with Modulr as its new banking-as-a-service provider.
Following the integration, the company intends to reignite its EU and UK presence. Specifically, it will offer additional features and services to strengthen its business account offering for SMEs.  Future plans include providing wamo business account holders with access to credit and credit cards. It will also offer a USD account on top of all of wamo's current features.
"We're excited to partner with Modulr. This widens our product offering and services to EU and UK companies," said Yanki Onen, CEO and founder of wamo. "By actively focusing on our current customers to understand their business needs deeply, we are learning how to meet them better than anyone else. We're at a point where we can afford to dig in and reflect to see where the fintech industry can go far beyond simply meeting business owner expectations. Although that's a great start! Our commitment to best-in-class customer service is going to lead how we think about launching new services later this year."
"Modulr is excited to partner with wamo to unleash the power of embedded payments in their business banking platform," said Tony Byers, Chief Customer Officer at Modulr. "Our rock-solid API payments infrastructure will empower wamo to provide account creation and payment processing, driving efficiency and smoother experiences for their customers."
wamo: $3.8m in funding, €1.3bn in processed transactions
Founded in 2018, wamo's mission is to power the growth of SMEs. That is, by making it easy to access a business account and a network of partners. Through human-led support, wamo takes away the obstacles in the way of anyone anywhere looking to do business in the EU or UK. Since its inception, wamo has raised $3.8m in funding. It has processed close to €1.3bn in transactions to date. Moreover, it has opened business accounts for 7,500 new customers around the world.
"We're here to stay," says Onen. "So we're determined to build on firm foundations. Our goal is to make business banking not just accessible but encouraging for anyone with business ownership ambitions. This is our core value and, I believe, what will make us unique and keep us relevant in the long, long term."