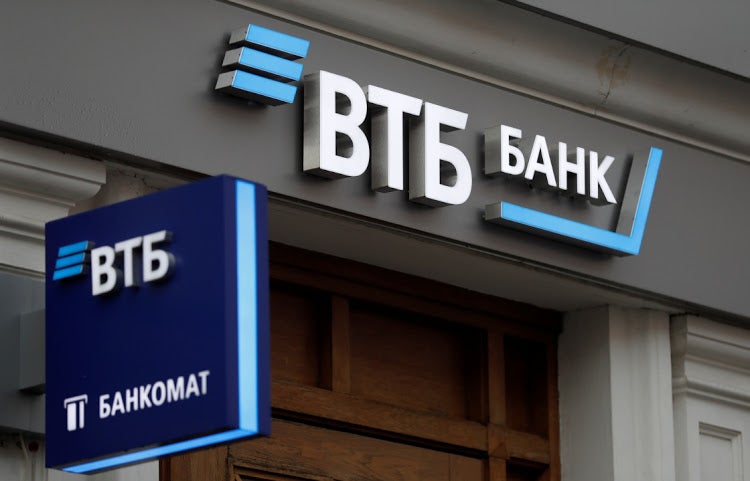 VTB will be in charge of the shipbuilding corporation for the next five years, with Putin hoping the new leadership will solve USC's financial problems.
VTB CEO Andrey Kostin said news of the transfer was unexpected, but stated the Russian bank would "work closely with both the corporation and the enterprises that are part of the corporation, so we know the problems", according to Reuters.
Following the announcement, the bank's share price grew by 4% at 12:55 GMT.
USC operates 40 shipyards, design offices, and repair yards in Russia, employing 95,000 staff. The company builds civilian vessels, as well as nuclear submarines, aircraft carriers, and other warships. The business is owned by the Government of Russia and led by Aleksey Lvovich Rakhmanov, one of Putin's close associates sanctioned by the US State Department in April 2022.
VTB was one of the first financial institutions to fall under Western sanctions in the wake of Russia's full-scale invasion of Ukraine, launched last year in February.
The sanctions forced the bank to close its subsidiary in Angola in March 2023. Three months later, in June, VTB said it planned to launch cross-border payments in Turkey and India, expanding the list of countries clients can send money to 25.