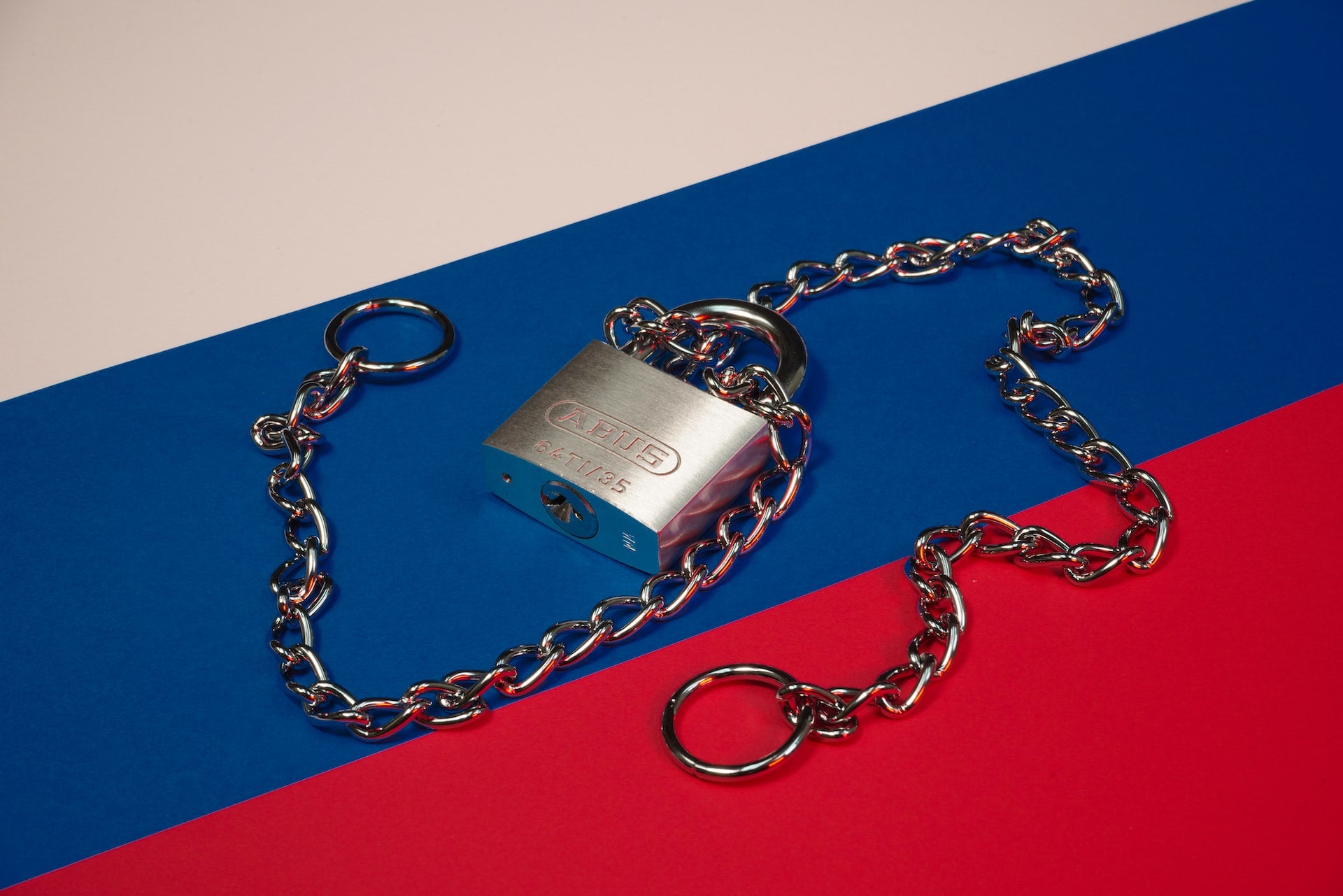 Understand the impact of the Ukraine conflict from a cross-sector perspective with the Global Data Executive Briefing: Ukraine Conflict
---
Russian banking group VTB could sell its subsidiary in central African nation Angola as sanctions bite, reported Interfax citing a report by French daily Les Echos.
VTB was one of the first banks to be sanctioned by the US-led alliance in response to Russia's decision to launch a military offensive against Ukraine last February.
In an interview to the French publication, VTB head Andrei Kostin said: "We have not opened any new offices in other countries during the past year. We are looking at the possibilities.
"It is difficult for a sanctioned bank to expand geographically, with the possible exception of Iran. Expansion is difficult even in Africa. Our branch in Angola has suffered from the sanctions, and we will probably have to sell it."
VTB owns a 50.1% stake in the Angolan unit, called Banco VTB Africa.
The remaining 49.9% of the bank's shares are owned by Antonio Carlos Sumbula, president of the state-owned Endiama corporation in Angola.
At the moment, VTB is focused on businesses in Russia and nations with high levels of commerce, especially China, with which trade reached $190bn in 2022.
"Our branch in this country is still small [a few per cent of our total turnover]. But it will grow. The yuan, after it has caught up with the dollar and the euro, will for Russia be a currency in which settlements will be carried out, perhaps even in trade with other countries," Kostin added.
VTB Bank chief also proposed an asset swap for Germany-based VTB Bank Europe and claimed that Western lenders have expressed interest in this.
"Our offer is simple: an asset swap. If you have problems with your assets in Russia, transfer them to us in exchange for our assets in Germany," Kostin told the publication.