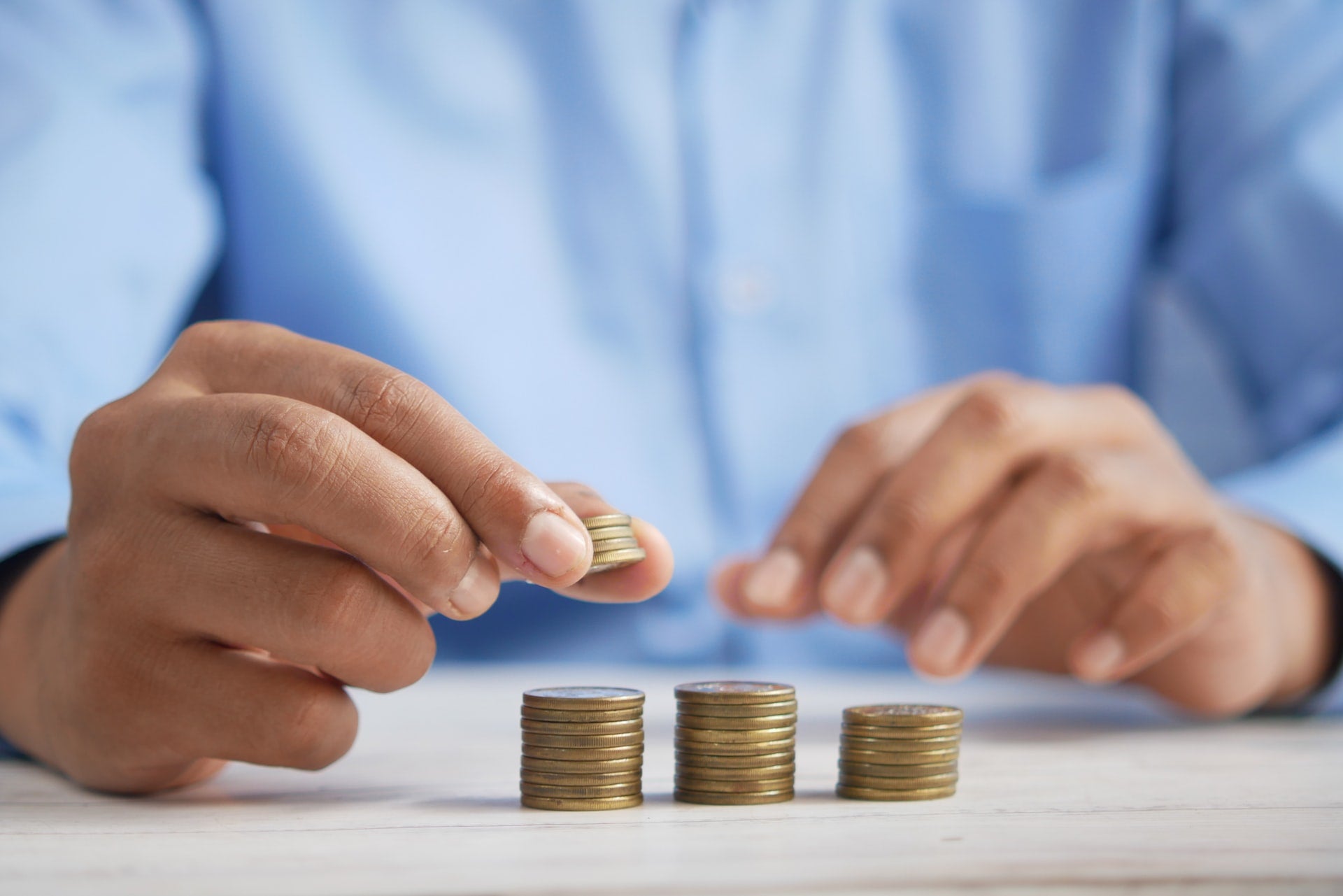 Vietnam Prosperity JSC Bank is close to reaching an agreement to divest a 15% stake to Sumitomo Mitsui Financial Group, reported Bloomberg, citing sources aware of the development.
The Vietnamese bank, called VPBank, could raise approximately $1.4bn from the sale.
As per the plan, it will sell over a billion shares to SMBC Consumer Finance, a unit of the Japanese financial services group, for up to VND33,000 ($1.4) each.
The entities are expected to sign a deal later this month.
With over VND631 trillion in assets, VPBank is among the leading private-sector banks in Vietnam.
The company's operations span retail, corporate, consumer finance, and wealth management.
Top Japanese banks are pouring billions of dollars into Asia to serve the rapidly growing middle class there, the report said.
In November 2022, Sumitomo Mitsui agreed to buy an additional 15% stake in the Philippines-based lender Rizal Commercial Banking Corporation.
The $460m deal increased Sumitomo Mitsui's in the Filipino bank to 20%.
Since 2021, Hanoi-based VPBank has been working on the strategy to sell the 15% stake to a strategic investor.
Citing a local media publication, VietnamFinance, the report said the proceeds will be used the bolster the bank's capital base.
Earlier, in an interview, Sumitomo Mitsui's CEO Jun Ohta stated that the company was considering a capital tie-up with VPBank to strengthen its partnership with the company.
SMBC Consumer Finance acquired a 49% stake in FE Credit, a wholly-owned subsidiary of VP Bank, in April 2021.