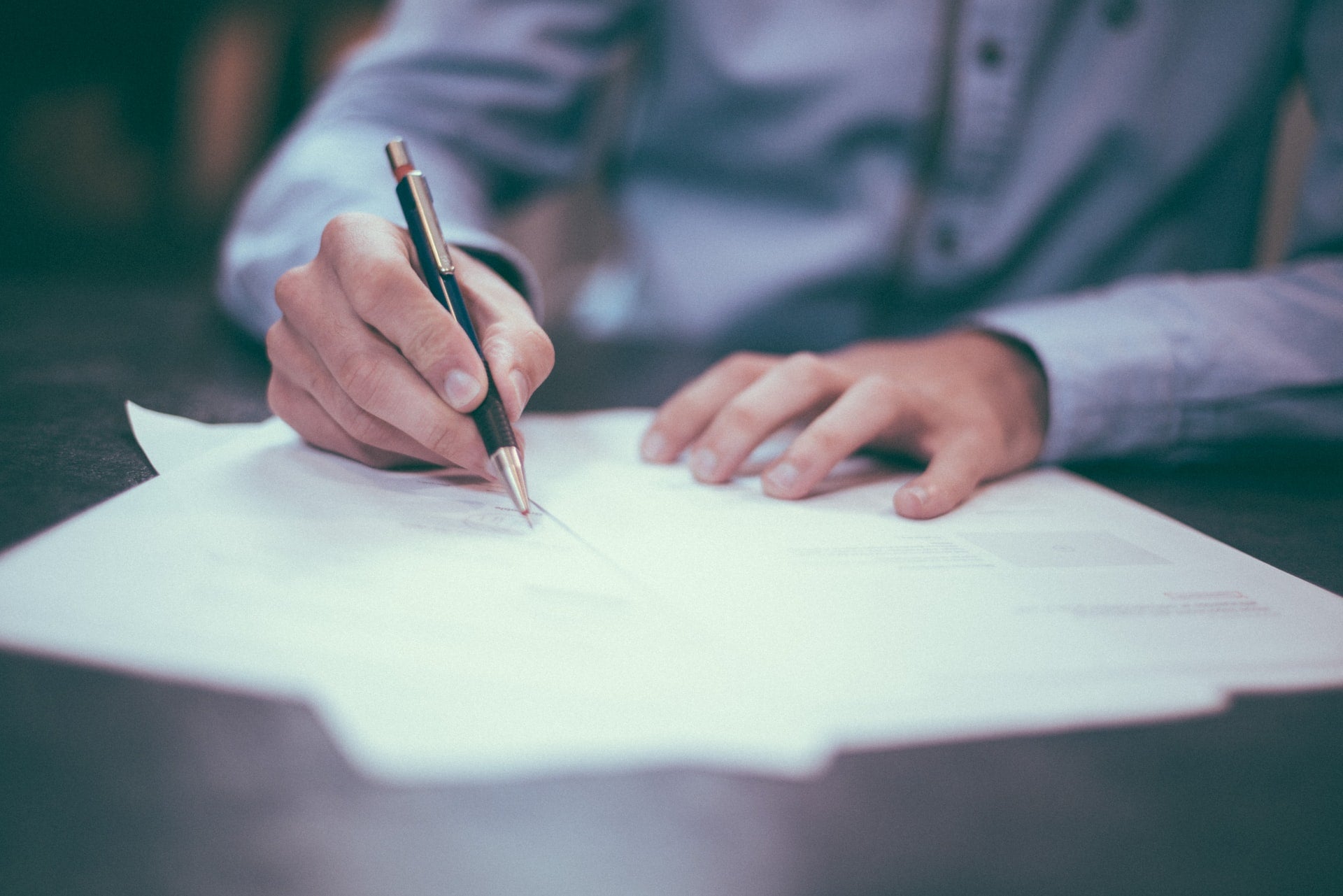 SMBC Consumer Finance (SMBCCF), a consolidated subsidiary of Japan's Sumitomo Mitsui Financial Group (SMFG), has signed an agreement to acquire 49% equity stake in Vietnam's VPBank Finance Company (FE Credit).
Established in 2015, FE Credit is a wholly-owned subsidiary of Vietnam Prosperity Joint Stock Commercial Bank (VP Bank).
Particularly, FE Credit provides cash loan and credit card services to retail customers. It is said to be the largest non-bank lender in the country.
In the financial year that ended in December, the company reported a net profit of around $125m.
According to a Reuters report, SMFG will invest up to JPY150bn ($1.38bn) in FE Credit as part of the deal.
The completion of the acquisition is subject to regulatory approval.
The investment is part of SMFG's efforts to seek growth opportunities abroad.
SMFG noted that it is striving to "Expand our Asia franchise and strengthen our digital banking capabilities in the region, in accordance with its Medium-term Business Plan covering the three-year period starting FY2020.
"On top of expanding its business base in Indonesia, SMBC Group has been pursuing growth opportunities in other Asian markets through inorganic means."
The statement further added:  "Through the Proposed Investment, by leveraging the know-how and expertise SMBCCF has accumulated in the consumer finance sector in Japan and other Asian countries, SMBC Group aims to accelerate its growth strategy in Asia and work together with FE Credit to contribute to the further development of Vietnam's financial sector."