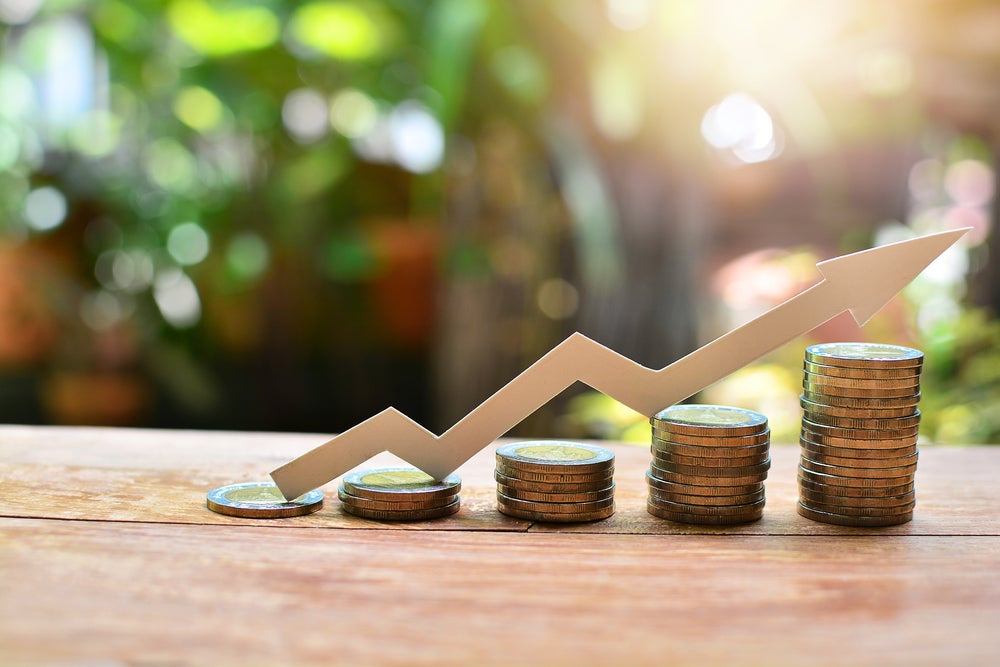 A new global survey from Vontobel show a significant majority (71%) of global institutional and professional investors are planning to increase their allocations to impact investing solutions over the next three years. European investors continue to lead in demand for solutions, investors in Asia are planning to catch up quickly.
The Vontobel survey assesses the views of nearly 200 institutional and professional investors across Europe, North America and Asia-Pacific to understand their thinking and priorities regarding current and future impact investing allocations.
Of respondents who already invest in impact, or are poised to do so, listed equity is the most popular route. 67% currently utilise this asset class. Furthermore, 56% are also planning to increase allocations to listed equity over the next three years. Investors are also planning to broaden the range of asset classes they utilise in the next three years from current allocations, with 51% choosing infrastructure (up from 39%); 38% choosing real estate (up from 26%) and 23% choosing commodities (up from 7%). More than half (57%) said they allocate entirely or mostly to active impact strategies.
Looking at allocations to impact investment solutions from a geographic perspective, Europe is currently leading with 70% of those surveyed in the region investing in impact, compared to 56% in North America and 57% in Asia-Pacific. However, the results also show a keen interest by investors in Asia-Pacific in allocating more to impact, with 92% of them planning to increase allocations via public markets and 79% via private. In public markets, a driving force behind this growth in appetite in Asia-Pacific is the broadening definition of fiduciary duty, which includes assessing impact, cited by 54% of investors compared with 25% in Europe and 20% in North America. In Europe, impact also remains top of mind, with 67% expecting to allocate more via public markets in the future and 72% via private.
While a majority of those surveyed are investing in impact solutions, this is still a relatively new concept for many of them, with more than half (58%) saying they have only been doing so for less than three years.
Pascal Dudle, Head of Listed Impact at Vontobel, said: "The challenging market conditions that we have experienced over the last 18 months have had ramifications for asset classes across both public and private markets, including those with a sustainable lens. Despite this more difficult time, our study shows that investors remain committed to impact investing and are even planning to increase their allocations over the next few years."
Energy transition remains top of mind
81% and 77% of investors ranking decarbonisation and the transition to net zero respectively as the key goals they want their impact investments to address, while biodiversity is also rising up investors' agenda, with more than half (56%) favouring impact investments that promote biodiversity goals. Looking at what they believe are the most pressing areas that need to be addressed through impact investing, the top three areas include renewable energy (68%), energy efficiency (58%) and water (43%).