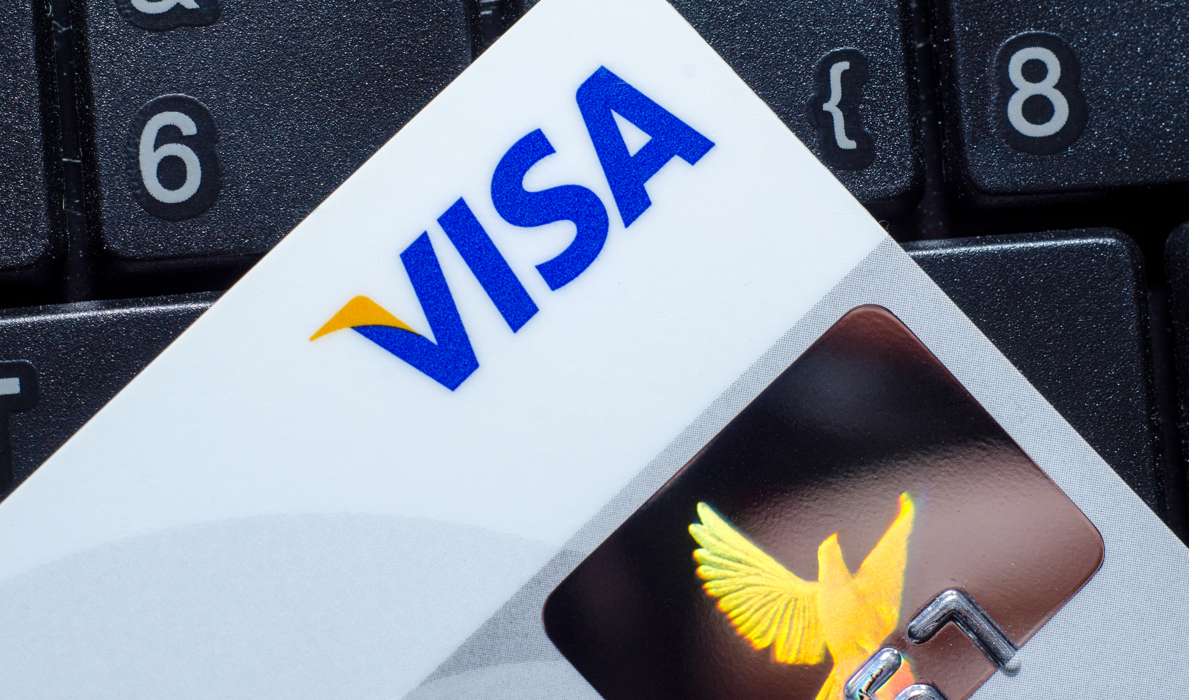 Visa Q3 2023 fundamentals beat analyst forecasts, driven by year-over-year growth in payments volume, cross-border volume and processed transactions. Payments volume for the three months ended 30 June 2023, increase 9% over the prior year on a constant-dollar basis. Cross-border volume excluding transactions within Europe, which drive international transaction revenues, increase 22% on a constant-dollar basis for the three months ended June 30, 2023.
Total cross-border volume on a constant-dollar basis increases 17% in the quarter. Total processed transactions, which represent transactions processed by Visa, for the three months ended June 30, 2023, are 54.0 billion, a 10% increase over the prior year.
Operating expenses of $3.1bn for the fiscal third quarter are down by 1% y-o-y. The decrease is primarily driven by a decrease in litigation provision, largely offset by an increase in personnel expenses.
"We reported another quarter of strong results, reflecting stable business trends," said Ryan McInerney, CEO Visa Inc. Consumer spending remained resilient, driving growth in payments volume and processed transactions. Cross-border volume continued to be a tailwind. This is fueled by travel growth from the ongoing recovery and summer tourism. We are focused on accelerating our growth across consumer payments, new flows and value-added services by investing in our brand, innovation, capabilities, people and clients so that we remain at the center of money movement for years to come."
Visa Q3 2023: key business drivers
Payments Volume +9%
Cross-Border Volume Excluding Intra-Europe +22%
Cross-Border Volume Total +17%
Processed Transactions +10%
Visa ends the quarter with 1.26 billion credit cards in circulation, up 4% y-o-y. Debit cards in circulation rise by 8% y-o-y to 2.94 billion. The Visa share price is ahead by 15% for the year to date.