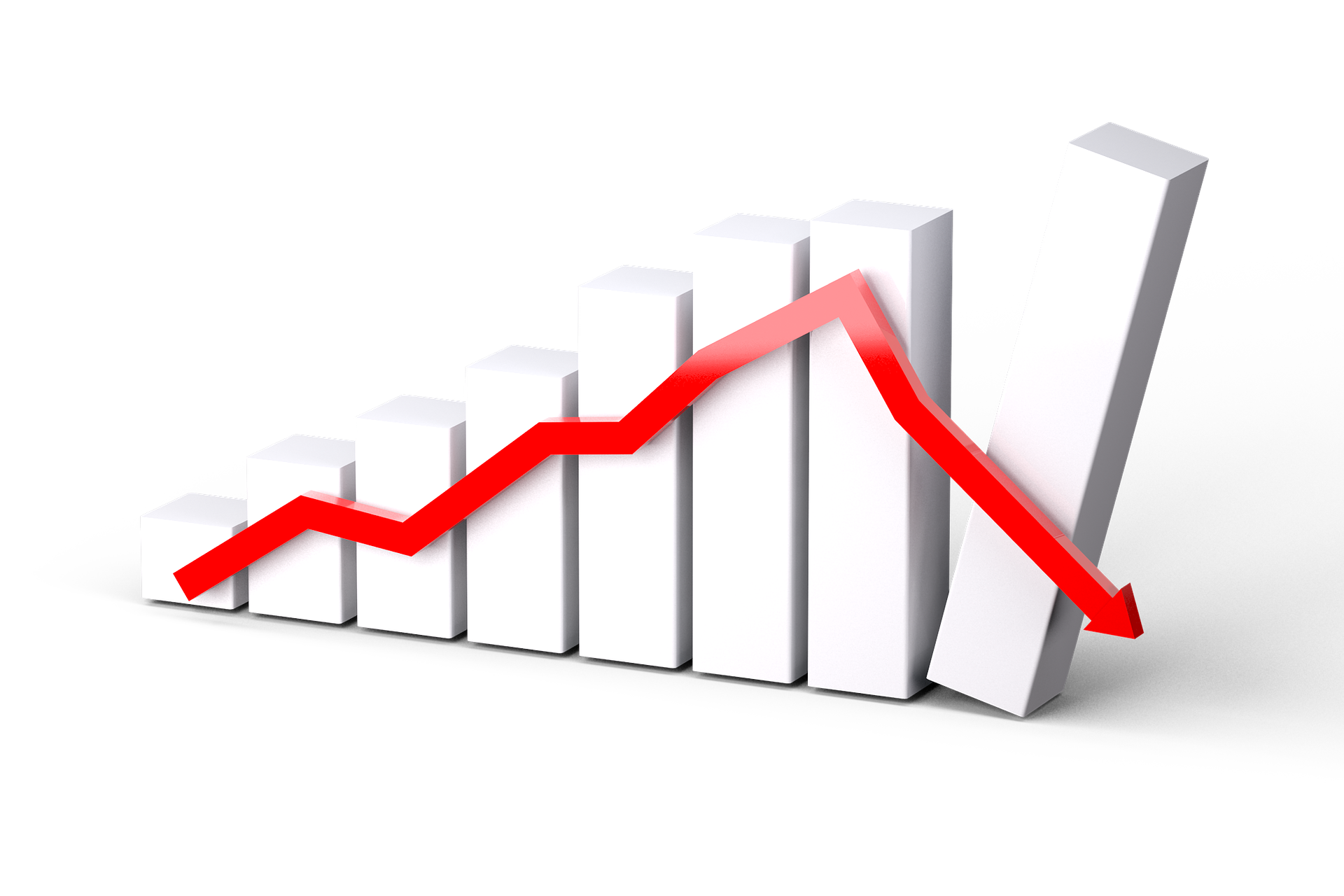 Upstart, a consumer credit platform powered by artificial intelligence (AI), has announced plans to cut its workforce by 20% citing difficult macroeconomic conditions.
The layoff, which is part of the fintech's reorganisation plan, will result in 365 redundancies.
In a filing, the US-based company said: "On 31 January 2023, in response to the challenging macro environment where many lenders and credit investors have significantly reduced or paused loan originations, Upstart Holdings (Upstart) implemented a plan of reorganisation (the "January 2023 Plan").
"The January 2023 Plan is designed to reduce operating costs, streamline operations and return Upstart to profitability. The January 2023 Plan involves a reduction of Upstart's current workforce by approximately 20% or approximately 365 employees."
Over the next 12 months, Upstart hopes to save $57m in operating expenses, principally associated with employee cash compensation and benefits.
Additionally, through 2025, the plan is expected to result in $42m in non-cash savings via stock-based remuneration for Upstart.
Until the macroeconomic environment improves, Upstart also intends to put the development of its small business lending product on hold.
The latest job cuts come three months after the AI-powered lender fired 140 hourly employees, who were engaged in processing loan applications, due to the challenging economy and reduction in loan volumes on its platform.
Earlier this week, BM Technologies said it will trim its workforce by one-fourth to reduce operating costs and improve cash flow.