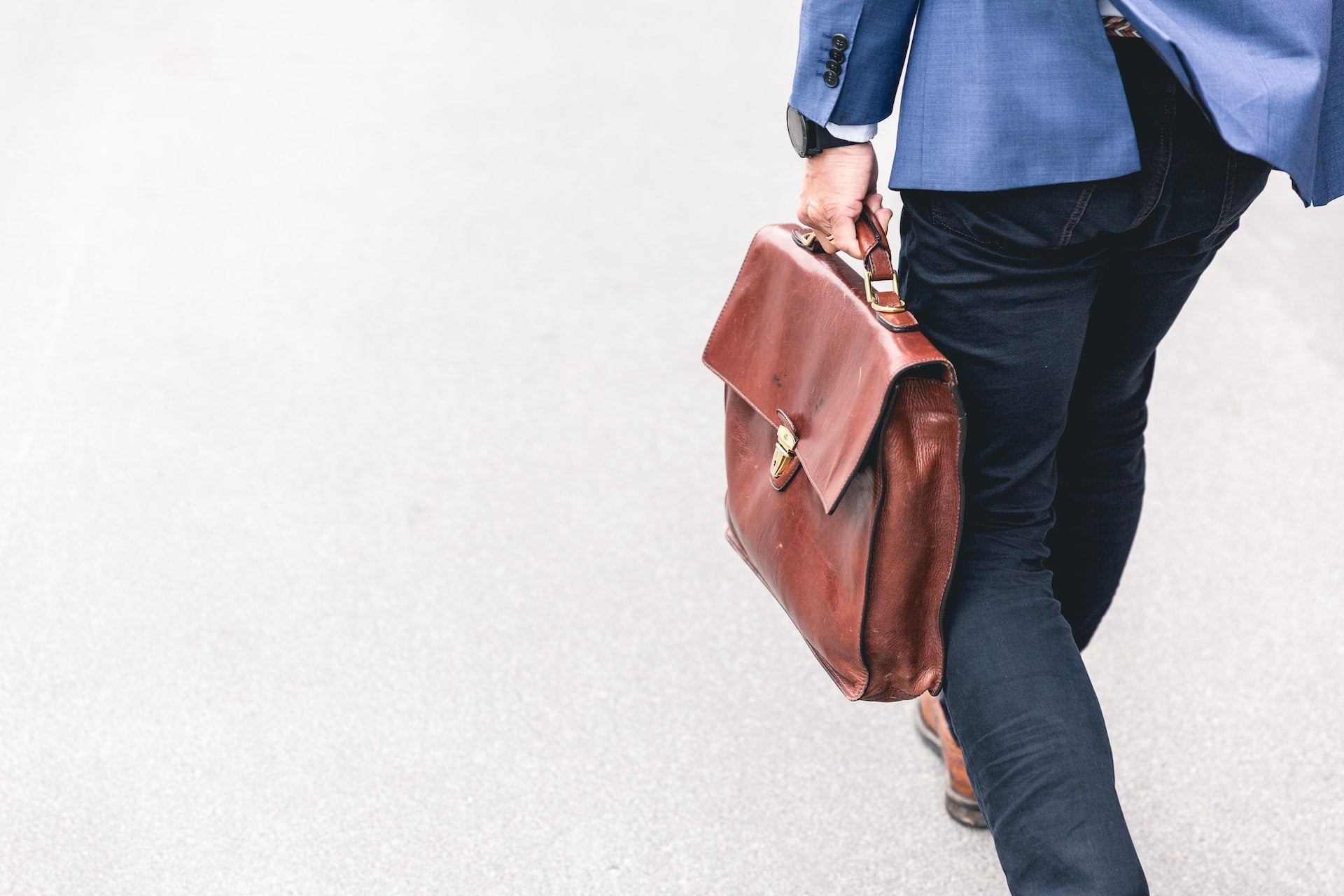 US-based digital banking platform BM Technologies is planning to reduce its workforce by 25% amid choppy markets.
The job cuts are part of the firm's Profit Enhancement Plan aimed at reducing operating costs, improving operating cash flow, and operating margins and redirecting the company's resources towards 'best' opportunities.
This staff downsizing comes on top of other cost-cutting measures and service provider rationalisation, the firm said.
BM Technologies anticipates the plan to result in $18m in annualised cost reductions and save around $15m in annualised costs this year.
The company expects to incur between $1.5m and $3m in connection with its plan, with the majority of it being incurred in the first quarter of 2023.
BM Technologies chair, CEO and founder Luvleen Sidhu said: "The fintech Industry is still in its early stages and continues to grow, but market dynamics are substantially different than they were a year ago. Companies across the spectrum must adjust to new market realities including the current high-interest rate and inflationary environment.
"BM Technologies's imperative is to remain an agile company that can continue to innovate, serve its customers better than its competitors, and produce new products and services while facing uncertain headwinds. In this environment, our objective is to position BM Technologies for the next level of growth for our customers and shareholders as we accelerate expansion opportunities while strengthening our financial position."
Earlier this month, LendingClub's parent said it is reducing its workforce by 14% to align the business with reduced income.