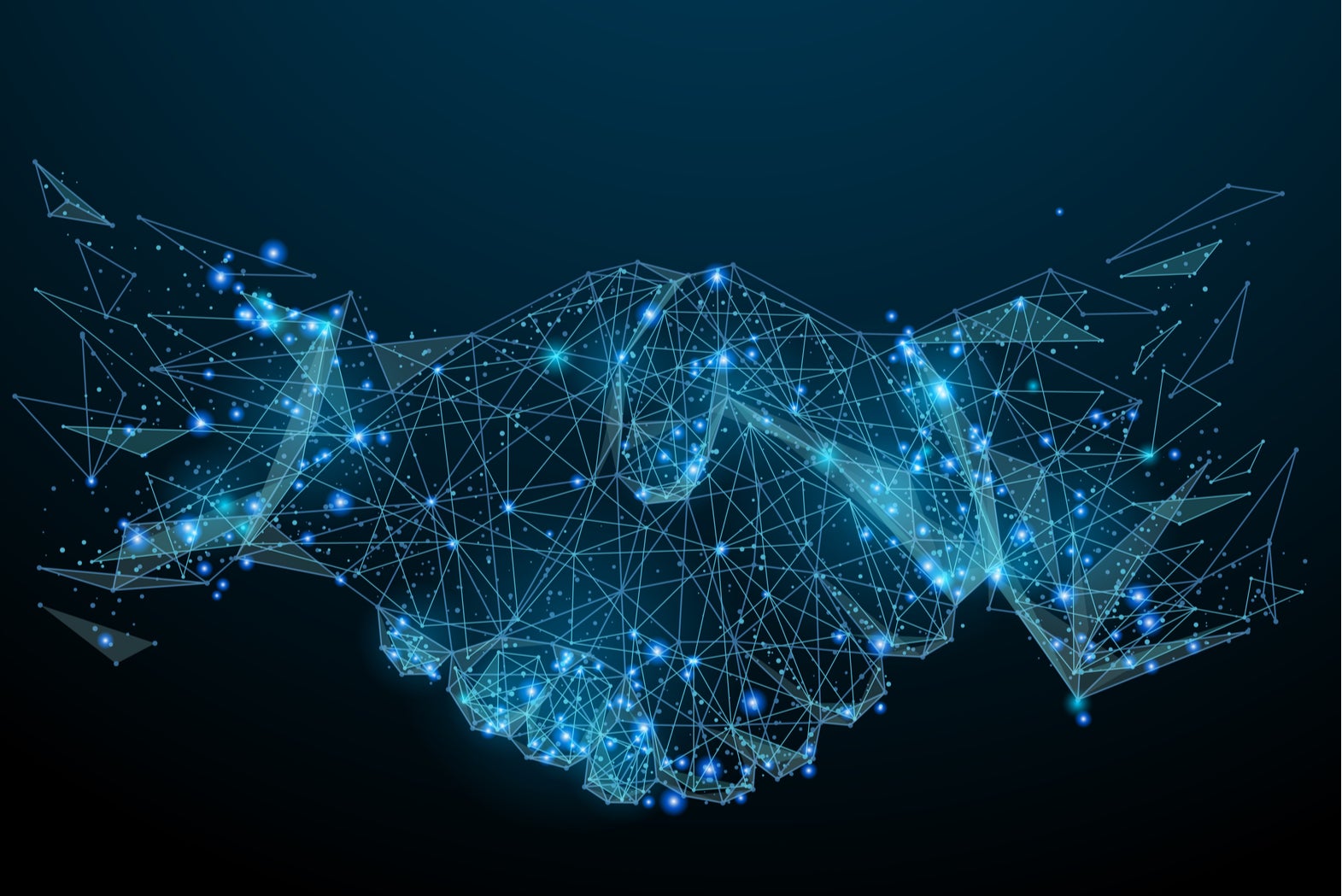 Italian banking group UniCredit has entered into exclusive negotiations to renew the card-processing services agreement with payments provider SIA.
The talks are regarding the outsourcing of certain card processing services in Italy, Austria, and Germany.
It also includes the management of ATMs and point-of-sale (POS) terminals in these countries.
Subject to regulatory approvals, the two companies aim to sign the renewal deal in early 2021, which will be effective until 2036.
In their press releases, UniCredit and SIA said: "With reference to the announcement of an agreement between Nexi and SIA to create a European digital payments paytech leader, UniCredit and SIA confirm that they have entered into exclusive negotiations about their current outsourcing agreement for the supply of certain processing services in Italy, Austria and Germany concerning card transactions and the management of POS and ATM terminals, and its renewal until 2036.
"The parties aim to close the transaction binding documents in early 2021, in line with the timetable envisaged for the expected regulatory filings related to the recently announced Nexi-SIA merger."
This move comes soon after the Italy-based lender Nexi signed a memorandum of understanding (MoU) to buy SIA, at an all-share deal value of €4.56bn ($5.3bn).
The merger will form a new group, which will offer a range of digital services, right from digital payments acceptance for merchants, to omnichannel and e-commerce solutions.
It will also provide main Italian and international institutions with clearing and trading services.