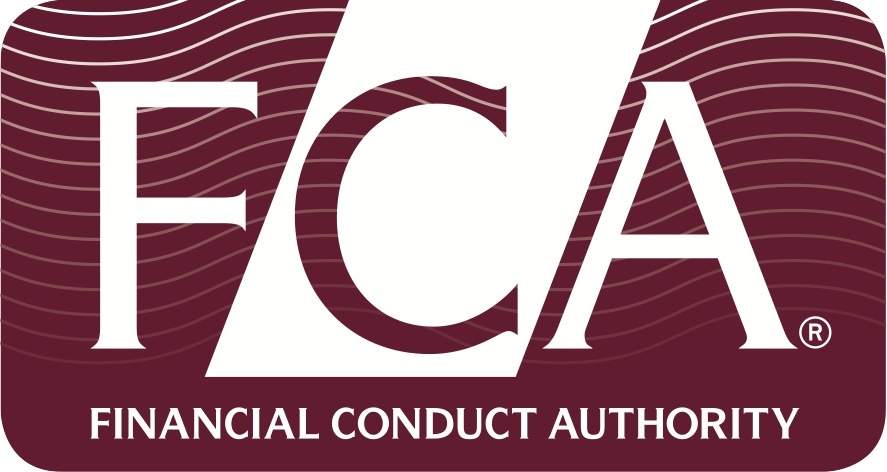 Redwood Bank, a new UK-based lender focused on SMEs, has secured a banking licence from the Financial Conduct Authority (FCA) and Prudential Regulation Authority (PRA).
The new bank will launch later in 2017, providing SME lending products to owner occupied businesses and commercial and residential property investors, as well as will offer business deposit accounts.
The challenger bank also unveiled plans to set up a northern regional office in Warrington. The Warrington office will complement the bank's Letchworth headquarters that will mainly serve the southern and eastern "heartland" regions of Hertfordshire, Bedfordshire and Buckinghamshire.
Redwood Bank co-founder Jonathan Rowland said: "Securing a banking licence by the PRA and the FCA underlines the strength of our business model and the calibre of our experienced management team. With the opportunities being created by Brexit and the Financial Services sector's rehabilitation, this is a great time to be entering the market."
The award of the licence comes as Warrington Borough Council acquires a 33% stake in the bank's owner Redwood Financial Partners. The council also approved a £30m investment in Redwood as part of its capital funding.
Warrington Borough Council executive board member for corporate finance Russ Bowden said: "We see our stake in the company as an investment in our future. It's about investing in our local economy, helping businesses thrive and generating income which will enable us to protect council services."