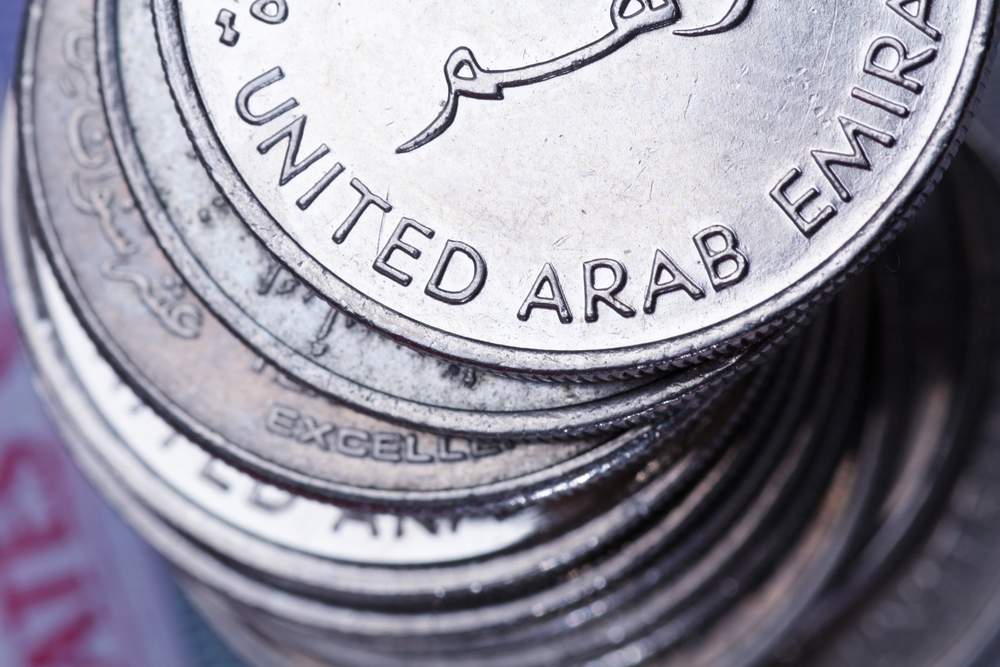 United Arab Bank (UAB) has introduced a free banking app to accommodate the growing numbers of customers with smartphones.
The app will be available on Apple, Blackberry and Android phones and customers will be able to view their account balances, transactions, credit cards, loan payments and make transfers, pay bills and more.
Tom Smith, Executive Vice President and Group Head of Retail Banking at UAB, said: "With the vast majority of the population in UAE having access to smart phones, it was important to introduce a service that allows them to address all their primary banking needs.
"We are living in a fast moving world where we have mobile applications for almost everything that we want, and at UAB, we want convenient banking for our customers anytime, anyplace, anywhere."
Smith also said: "Our best in class offers & services have always helped the bank build a closer relationship, establish trust and promote confidence among our clients who greatly value United Arab Bank's attractive range of products and services."
Related articles
United Arab Bank extends customer loyalty program