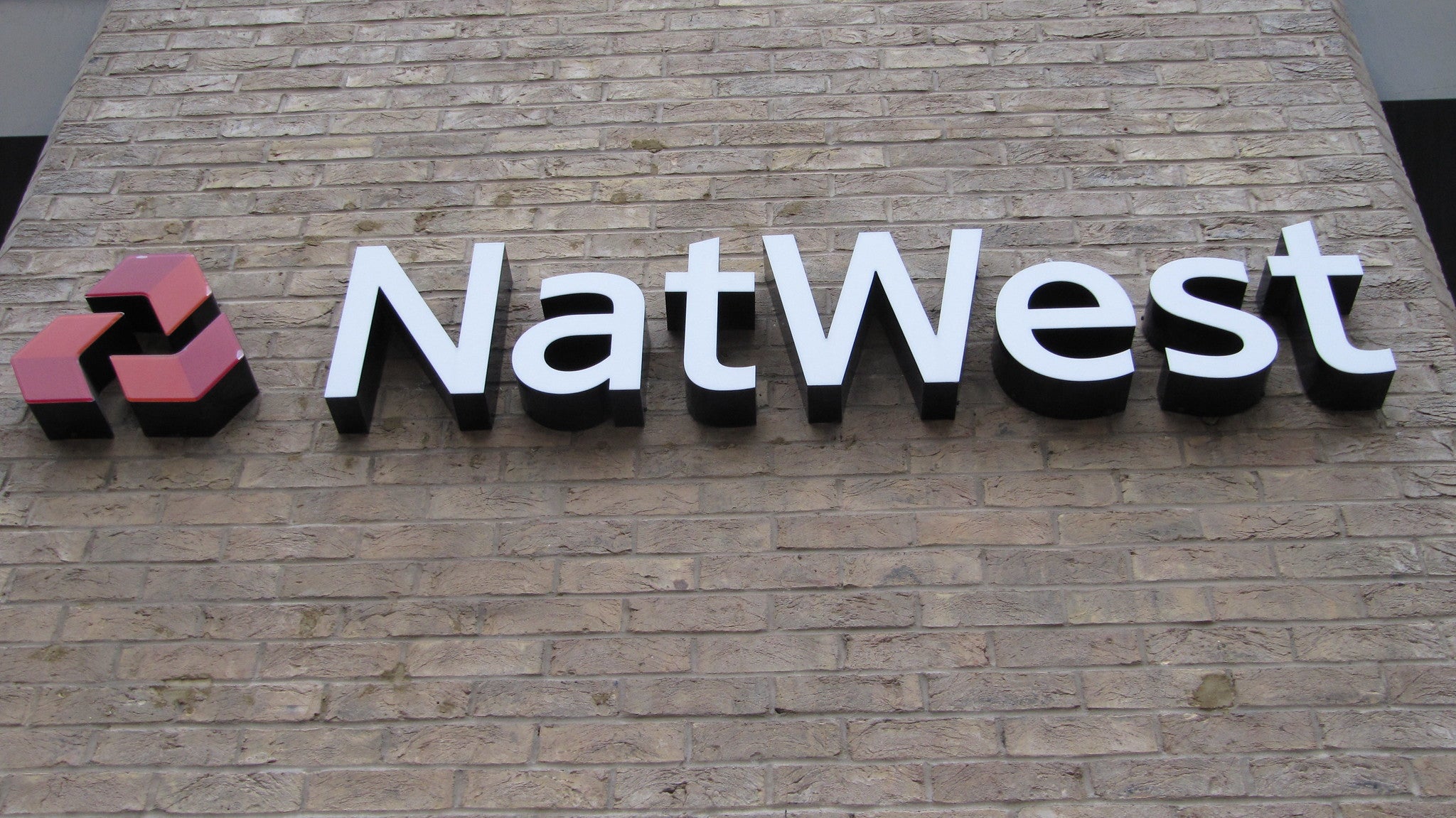 Each week, Retail Banker International's journalists select top tweets that summarise the social media buzz in our sector, underpinned by GlobalData's analytics. These social media signals help us understand brand sentiments and the themes driving conversations on social platforms. This new, thematic coverage is driven by our underlying Disruptor data which tracks all major deals, patents, company filings, hiring patterns and social media buzz across our sectors.
This week (July 21st-28th), the turbulent month of the UK's NatWest and the international housing crisis have been among the news stories being discussed on Twitter.
Following the resignation of NatWest's CEO Dame Alison Rose due to the disclosure of information about the bank's relationship with broadcaster and former politician Nigel Farage, the news emerged that the owner of GB News, on which Farage presents a show, had previously shorted stock in the bank. This has led some to suggest there may have been a degree of collusion between the two men.
The bank has since bounced back, however, reporting higher-than-expected profits today. This has led some, including economist Prem Sikka, to call for a windfall tax.
The UK government released a mortgage charter on Tuesday that aims to support those struggling with mortgage repayments as rate hikes loom, though most of the help is for those up to date with payments. It's been co-signed by the majority of banks in the UK, including Virgin Money.
The United States is facing similar problems, with Jeff Weniger drawing attention to longer-term trends in interest payments on mortgages.
Elsewhere, the NYCEDC has announced that it is launching a new small business loan fund for new and early-days marijuana businesses.