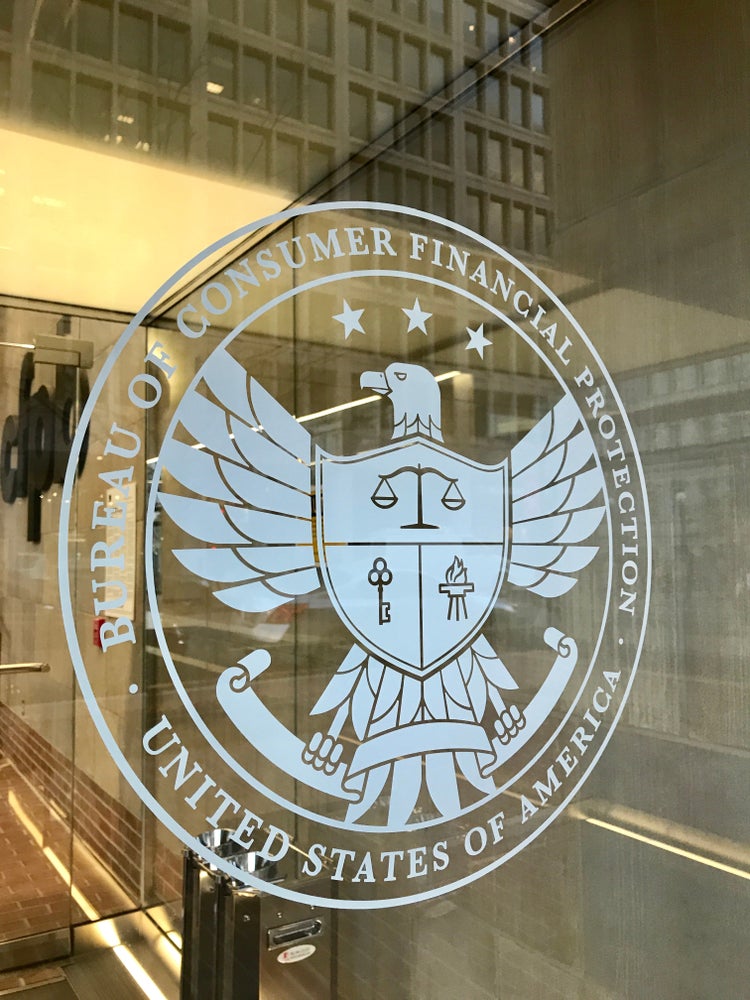 The Consumer Financial Protection Bureau (CFPB) has warned that students face risk when entering into finance agreements with colleges. Specifically, payment plans that spread the upfront cost of tuition into several, interest-free loan payments. A report from the CFPB examines tuition payment plans offered by nearly 450 US academic institutions. It finds that many plans have inconsistent disclosures and confusing repayment terms. This puts students at risk of missing payments, incurring late fees, and accumulating debt.
The report also finds that many institutions withhold transcripts from students as a debt collection tool. This is a potentially illegal practice that can have severe consequences for students beginning their careers or finishing their education.
"Tuition payment plans offered by schools may look like a good option. But this report shows student borrowers can end up paying high fees. They can be forced to sign away their legal rights, or even have their transcript withheld by their school. Colleges and universities should take a hard look at their repayment plans. And avoid subjecting borrowers to high fees or coercive debt collection practices," said CFPB Director Rohit Chopra.
4 million US students signed up to tuition payment plans
CFPB's Tuition Payment Plans in Higher Education, says some schools partner with third-party service providers to facilitate tuition payment plans. The schools act as lenders. They commonly include enrolment fees, late fees, and other fees as part of the tuition payment plan. Nearly 4 million students each term are in some form of tuition payment plan arrangement with their school. The report adds that while such plans can be a good option for some students, the plans can carry risk. And because of the unique circumstances in which schools offer tuition payment plans — sometimes making no other option available for meeting tuition payment obligations — students might represent a captive market in some situations.
The CFPB reports that 87% of the institutions in the sample offer tuition payment plans directly to students. Some 60% of those institutions offering payment plans outsourcing some repayment functions to third-party financial service providers.
Even though these tuition payment plans are typically interest-free, students often encounter tacked-on fees.
CFPB's Tuition Payment Plans in Higher Education takeaways:
89% of schools in the report's sample charge an enrolment or set-up fee, averaging $37 and as high as $250;
60% charge a returned payment fee, averaging $29 per instance with two schools charging $65. These fees are in addition to any nonsufficient funds fees that may be charged by the student's financial institution; and
44% charge late fees at an average cost of $46 per late payment. One school in the sample charged students $300 for the first late payment.
These fees, when added on to the cost of the tuition balance, can create a high cost of credit. In particular, when the amount borrowed is relatively low and the enrolment fee is relatively high, students can face annual percentage rates as high as 237%.
The CFPB will continue to gather and analyse information on tuition payment plans and the practices of school-based lenders. This includes risks to consumers that may give rise to violations of federal consumer financial law.