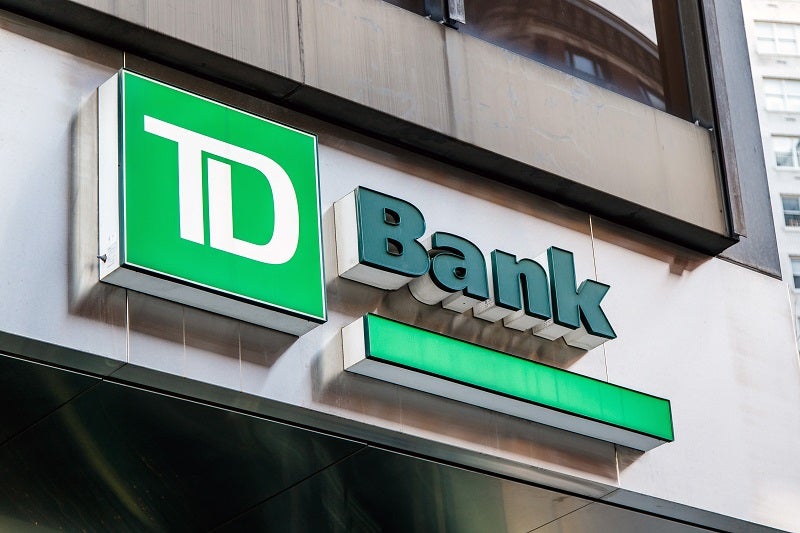 Toronto Dominion mobile banking users in North America now exceed 10 million. In fiscal 2020, TD reports double-digit growth year-on-year in the number of its North American active mobile users. Furthermore, TD continues to deepen engagement with its mobile customers. The result is a record number of mobile banking sessions in Canada and the US.
TD is focusing on strategic technology investments to help make banking more convenient and accessible for its customers.
"As we've enhanced existing capabilities and introduced new services, we've kept the customer experience at the core of our thinking. We're focused on meeting our customers' banking needs today," says Rizwan Khalfan, Chief Digital and Payments Officer, TD. "And we are continuously enhancing the platforms where we engage and connect in anticipation of how needs will evolve tomorrow."
Toronto Dominion mobile banking innovations
TD seeks to provide customers with insights that can contribute to their understanding of their financial wellness.
For example, TD is using AI within the mobile experience to provide more personalised customer services. Recently it launched AI-powered insights within its Canadian mobile banking app. This is focused on reminding customers of upcoming recurring bill payments as well as any possible deposit account shortfalls.
So TD Clari, an AI-powered chatbot, helps to empower Canadian TD customers. It provides answers to questions around topics including when users' next TD credit card payment is due. TD Clari has already surpassed the 1 million milestone for enrolled customers.
"AI is helping us to connect with our customers in new ways. It brings them personalised insights that can help them feel confident about their financial decisions," Khalfan adds. "We are harnessing the power of AI to help create real value for our customers."
TD has also recently expanded its "TD for Me" push notifications to US app users. This enables customers to receive personalised content, helpful tips, and special offers via their mobile device.