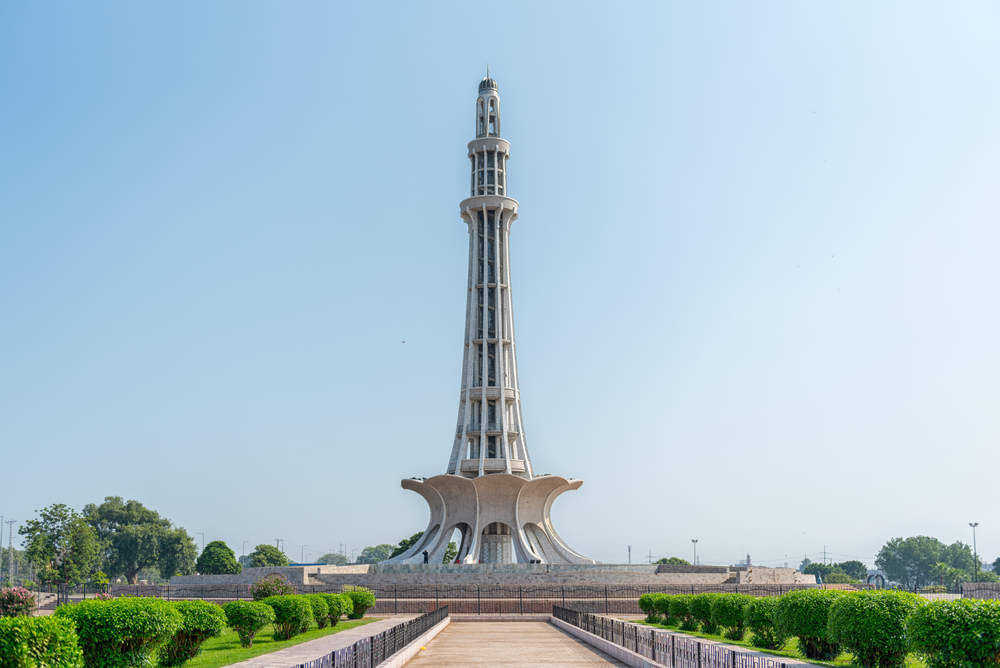 After gaining independence, banking in Pakistan has been expanding and improving. A state bank was formed in 1948 and the top banks in Pakistan followed.
However, there is a lot to be done in the market. According to GlobalData, the banking penetration rate is under 10%. Also, there are a lot of customers to be gained and market share to be seized.
In April 2016, the State Bank of Pakistan (SBP) – the country's central bank – introduced the domestic payment scheme PayPak. This was to compete in the local market with international schemes.
In addition, the cards issued under this scheme focus on the domestic market, and thereby can only be used in Pakistan. The aim is to offer low-cost payment cards in order to bring more of the population under the purview of the formal banking system.
The top banks in Pakistan: who are the key players?
The SBP is the country's central bank. It was incorporated under the State Bank of Pakistan Act in 1956. It's responsible for regulating liquidity and ensuring the soundness of the country's financial system.
The National Bank of Pakistan is one of the most well-known banks in the country. It operates in Pakistan and also has 34 foreign branches. In Pakistan, it holds close to 1,500 branches and around 12,000 staff.
Bank Alfalah is one of the top banks in Pakistan and is well regarded. It is Pakistan's fifth largest private bank and has over 630 branches across the country. 1.5 million customers are served by the bank. in 2017, it earned 14 billion rupees in profit before tax.
UK-based Standard Chartered also operates in the country. The bank offers corporate and institutional banking, commercial banking, retail banking, and other services.
As of December 31, 2016, the bank managed a network of 101 branches in Pakistan. In the same period, it reported total asset of $4.2bn and a net profit of $87m.
Moreover, other offerings are from Habib Bank, United Bank, Meezan Bank, and Allied Bank. These are some of the top banks in Pakistan for retail banking.
However, penetration for banking services remains low. Cash accounts for 98.9% of transactions. On the other hand, that means the top banks in Pakistan see a lot of potential in the region.