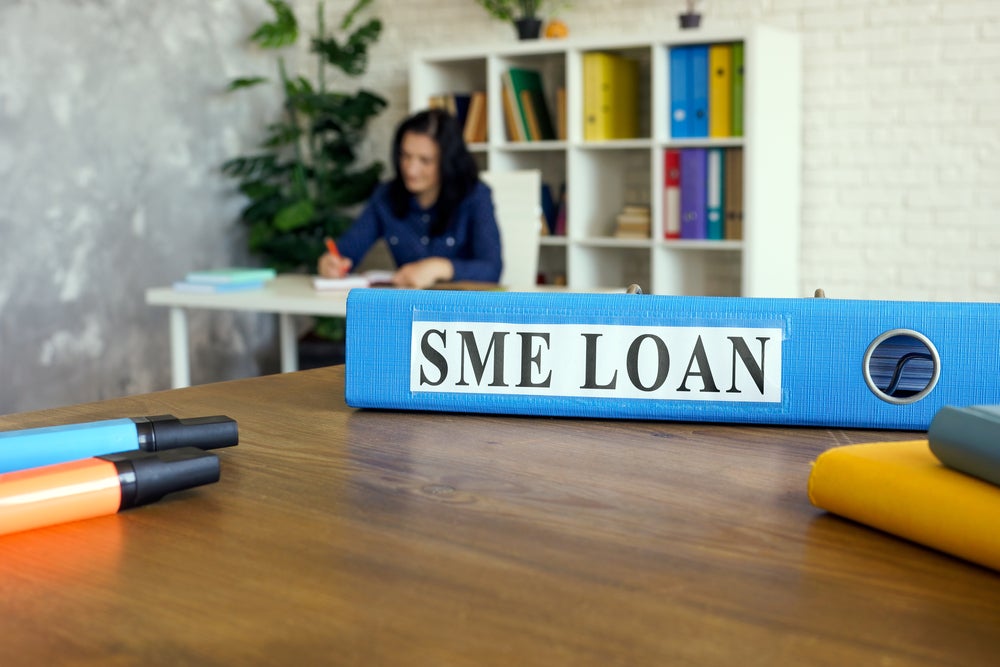 Alternative lender, ThinCats, has agreed a new warehouse facility with Citi and Barclays. This is supported by a guarantee through the British Business Bank's ENABLE Guarantee programme. The new facility supports lending of up to £696m for mid-sized smaller businesses in the UK. This makes it one of the largest, dedicated funding lines with a non-bank lender.
The deal
Citi and Barclays are jointly providing senior funding. ThinCats is using its own capital to provide junior funding. A small portion of the junior funding is also provided by a leading UK credit fund.
This is ThinCats' second transaction with support from the ENABLE Guarantee programme to facilitate lending to UK mid-sized smaller businesses.
The ENABLE Guarantee programme is designed to encourage banks and other lenders to increase their lending to smaller businesses. Specifically, it reduces the amount of capital or junior funding required for such lending.
Under an ENABLE Guarantee, the UK Government takes on a portion of the risk in a transaction supporting loans to smaller businesses, in return for a fee.
Why it matters
The growing trend for non-bank lenders, to be the primary source of SME funding, rather than high street banks, continues. ThinCats has reported providing a record amount of funding to mid-sized SMEs for the first six months of a year.
Despite high interest rates, many businesses see opportunities to deliver new income streams more than covering higher borrowing costs.
Ravi Anand, Managing Director, ThinCats: "Despite macro headwinds we continue to see strong demand from mid-sized businesses to fund organic growth opportunities and for merger and acquisition transactions, with considerable follow-on funding for existing borrowers. The size of this new funding reflects the maturity of our business in terms of scale and strong overall performance.
"Mid-sized SMEs businesses are a critical contributor to economic growth. They rightly deserve support via the British Business Bank's ENABLE Guarantee programme. ENABLE does what it says on the tin. In this case, enabling alternative lenders like ThinCats, working alongside banks, to provide bespoke lending at scale to support businesses."
Reinald de Monchy, Managing Director, Guarantee and Wholesale Solutions, British Business Bank said: "We are very happy to be part of this innovative transaction with ThinCats. This is the first of its kind under the programme to involve a direct guarantee on a portion of the liabilities in the funding structure. The guarantee will benefit mid-sized businesses across the UK by increasing available funding, which will support wider economic growth."
ThinCats lends £191m in record first half of year
In the first half of 2023, ThinCats lent a record £191m to SMEs across the UK. The figure represents an increase of 45% on £132m achieved over the same period last year.
In total, ThinCats provided £302m of funding to businesses in 2022 and is on track to surpass that figure this year. To date, ThinCats has lent more than £1.4bn to businesses across the UK. Assets under management stand at record levels of more than £750m.
Our signals coverage is powered by GlobalData's Thematic Engine, which tags millions of data items across six alternative datasets — patents, jobs, deals, company filings, social media mentions and news — to themes, sectors and companies. These signals enhance our predictive capabilities, helping us to identify the most disruptive threats across each of the sectors we cover and the companies best placed to succeed.