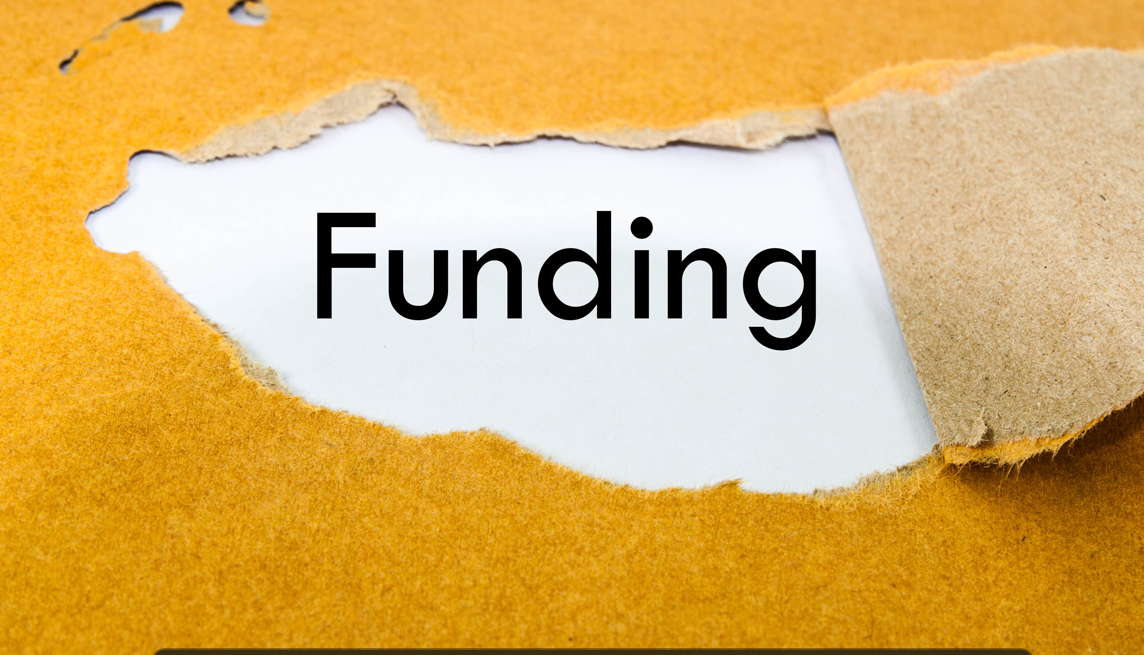 ThetaRay has raised $57m in new funding to boost its global growth plans. Funding follows the firm's success in growing customer growth ten-fold in the past two years.  According to ThetaRay it is capitalising on significant market demand as banks and fintechs look to replace legacy tools with next-generation financial crime detection technology.
ThetaRay recently appointed Peter Reynolds – who had spearheaded the company's growth as Chief Revenue Officer – as CEO.
"Global payment infrastructure too often fails to accurately differentiate between perfectly legitimate transactions and ones from bad actors dealing with illicit funds," said Peter Reynolds, CEO of ThetaRay. "We're proud to be at the forefront of the revolution to make global transactions easier, safer and cheaper. And we are keenly aware of the massive vote of confidence this investment is in both our technology and our team."
'Market leading proprietary and patented AI technology'
According to ThetaRay, its cloud-based transaction monitoring and screening solution uses market-leading proprietary and patented AI technology to monitor financial transactions quickly and accurately. This allows the simple and safe flow of funds across the world by establishing trusted transactions, enabling Banks and fintechs to grow their business and enter new markets while making more efficient use of their internal resources and reducing the risk of financial crime.
ThetaRay's customers include s Santander, Travelex, Mashreq Bank, MFS Africa and ClearBank. Global trade has suffered from payment networks becoming risk averse, seeing global interbank corridors reduce by 40%. This, says ThetaRay, is causing global payments to become hard to complete, unpredictable and costly. ThetaRay turns this trajectory on its head, and ushers in financial inclusion, unlocking business across regions and industries.
"We are excited to support ThetaRay as they bring their market-leading, AI-powered technology to new customers globally," said Devon Kirk, Partner and Co-Head of Portage Capital Solutions. "We know that Banks and fintechs are looking for ways to grow their businesses while managing risk and compliance costs and that in many areas, including AML, legacy systems are simply not working. ThetaRay is bringing much-needed innovation to enable transactions and fight financial crime."