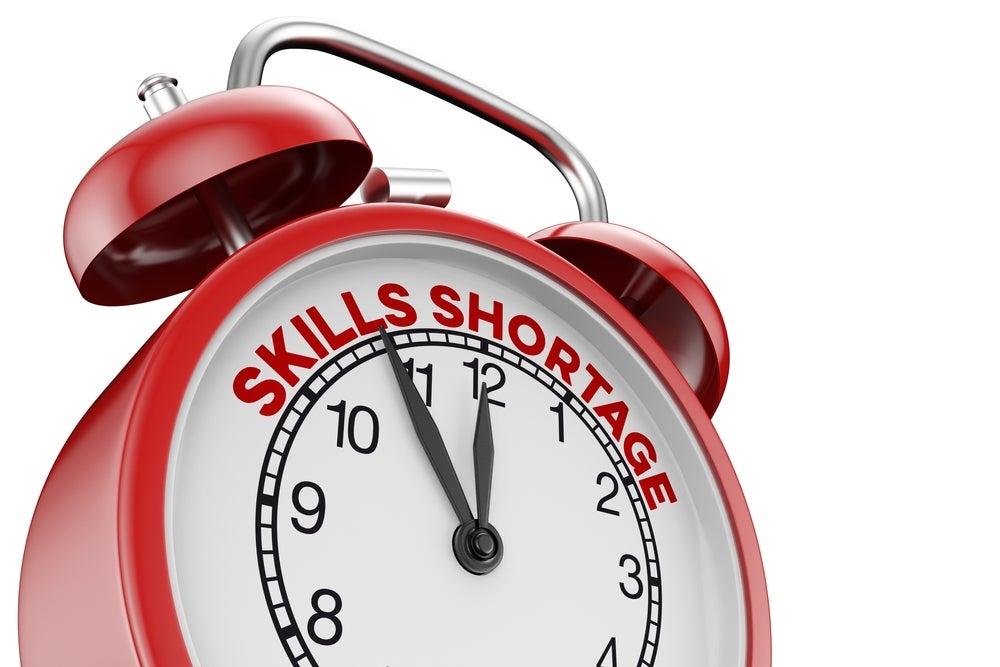 The UK lacks sufficient digital education programmes to help support the development of skill throughout the sector. That is the conclusion of Russ Shaw, chief of global tech group Tech Global Advocates.
And according to Coursera's Global Skills Report 2023, the UK ranks a dismal 64th globally in skills development. Shaw argues that the roll out of digital skills programmes has fallen behind. At the same time, the recruitment of top talent from overseas has become too expensive.
Tech firms have supported this warning statement. Businesses express concerns around a lack of available talent in the country. Meantime, there is the own goal of immigration barriers that present challenges to hiring from overseas. For example, 73% of UK organisations are currently experiencing skills shortages
Tech Nation, the non-governmental body that ran key training programmes had its funding pulled earlier in the year leading to its closure. The government has committed to ramping up the availability and education of tech skills through funding initiatives such as new Centre for Finance Innovation and Technology.
Yi Ding, Assistant Professor of Information Systems at the Gillmore Centre for Financial Technology, said: "As the UK works to retain its position as a financial hub and cement itself as a Tech Superpower, investing in technological skills is a vital step in this journey. The fintech industry offers enormous benefits, not only as the economy regains strength, but for businesses who can use the tools it offers to enhance capabilities.
Fintech holds a key position in the recovery of the economy
"Fintech attracts overseas investors and allows us to lead the way in major technological advancements. However, without sufficient tech skills to support this, the sector may fall flat. Government and businesses must now come together to work alongside the world-class research institutions in the UK to equip our workforce with the skills they need to allow the industry to flourish."
John Kirk, Group Deputy CEO for ITG, added: "The lack of tech talent risks halting the exciting progress being made in industries such as marketing. MarTech is allowing businesses to scale up their processes, reach consumers quicker and tap into rapidly changing industry demands. As consumers become more demanding than ever before, the marketing industry must tap into the technology available to appease their consumers and keep up, which requires creatives with tech skills who can lead the charge."