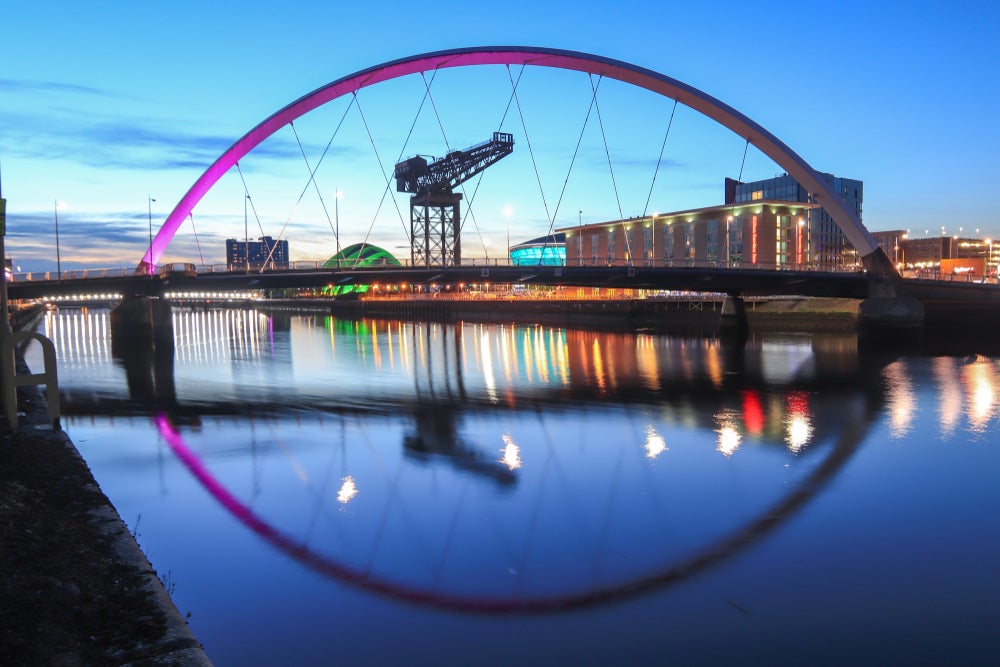 Challenger bank Alba has selected Temenos as its core banking platform as it prepares for launch.
Scotland-based AlbaCo is planning to launch a UK challenger bank for SMEs. Temenos will host the core banking platform in the cloud.
Furthermore, Glasgow-based  Alba, has selected Temenos Infinity, the digital front office product, and Temenos T24 Transact, the core banking product. In addition, Advanced Analytics and Payments modules will run its lending and savings lines.
Temenos will also provide full hosting and application management services to Alba running on the Microsoft Azure cloud using Temenos Cloud Services.
A number of banks have chosen Temenos to host similar services, such as Volt Bank, Judo Bank and Grasshopper Bank.
Rod Ashley, CEO, AlbaCo Limited, commented: "It is important for us that Alba is 'born in the cloud', with market requirements already built in enabling us to set up our bank quickly. Serving both incumbent and challenger banks, Temenos has the knowledge and the ability to deliver a timely, cutting-edge and future-proof digital banking platform. We believe that Temenos' innovative, end-to-end digital banking platform combined with pre-packaged model bank functionality made Temenos the right choice to help us launch a bank that will offer a personalised experience – one centred around people and support for their businesses."
Des Noctor, Regional Director, UK and Ireland, Temenos, added: "We're very excited to be working with Alba and help them redefine the customer experience for small and medium enterprises. We are proud to see the growing momentum of challenger banks both globally and in Europe that are unburdened from legacy systems, choosing Temenos as the most advanced cloud technology in the market.
"Our cloud-native, cloud-agnostic technology delivers speed and resilience, providing the security and stability a start-up bank needs. The elastic scalability eliminates the need to over-provision costly infrastructure as the bank grows. Temenos Infinity and Temenos T24 Transact give a pre-integrated full technology stack – perfect for a new bank like Alba. Neobanks around the world are challenging the status quo and transforming the banking landscape – we're proud to be part of this evolution."
Alba expects to gain a banking licence from the Prudential Regulation Authority (PRA) and launch in 2020. It wants its differentiator to be its relationship-based model, allowing to be customer-orientated and to serve SMEs better.