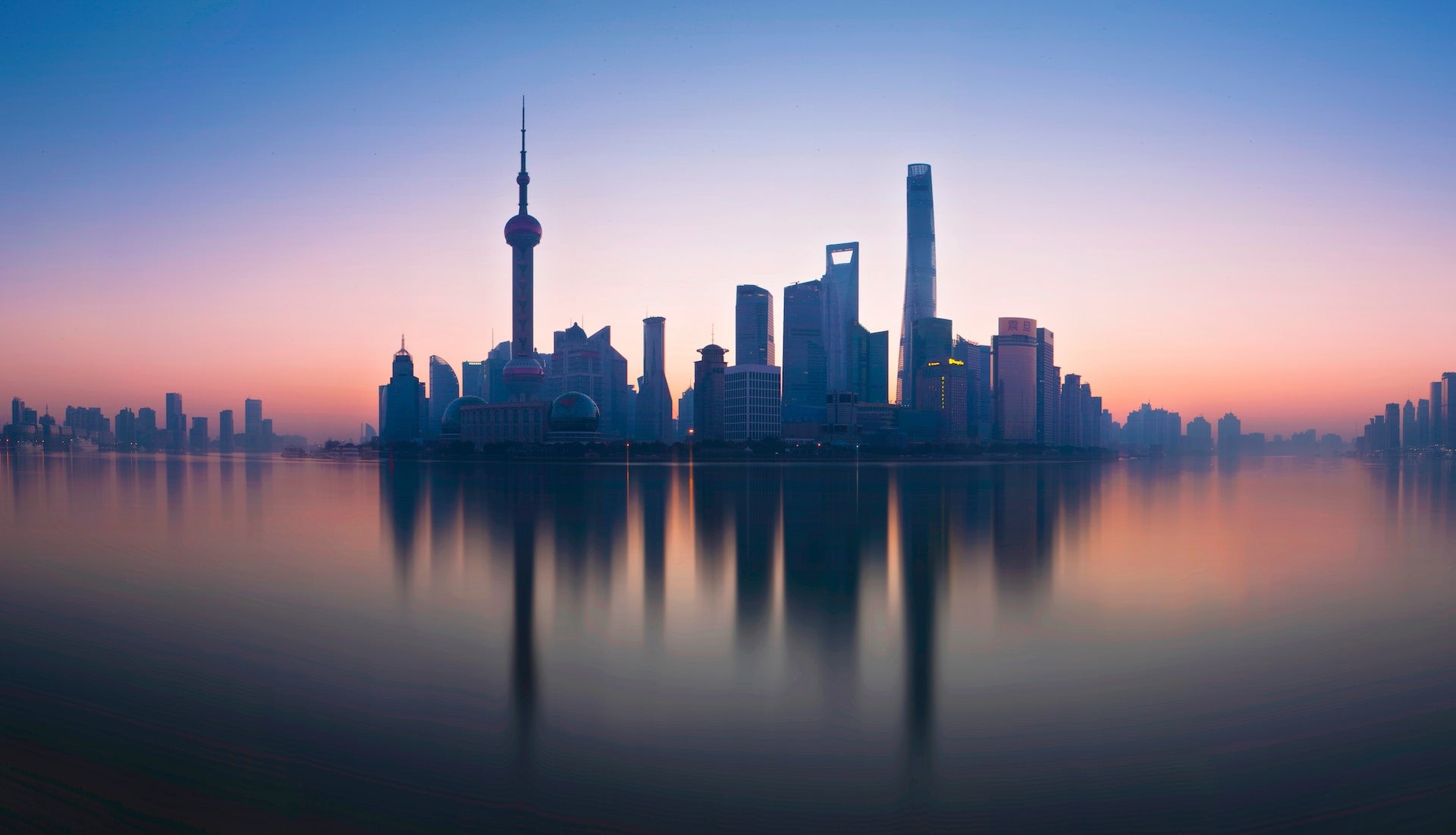 Chinese authorities are looking to sell the stake owned by failed Silicon Valley Bank in a local joint venture to protect the country's financial system, reported Bloomberg, citing sources.
According to sources, the Chinese Banking and Insurance Regulatory Commission met this week to talk about selling SVB's 50% stake in SPD Silicon Valley Bank.
Shanghai Pudong Development Bank is the Chinese partner in the JV, which is based in Shanghai.
Some Chinese banks have already expressed interest, one of the sources said, adding that talks are still in their very early stages.
It was not immediately clear if the regulator prefers a foreign investor.
The latest development indicates Beijing is concerned about the potential impact of the recent US bank failures on the country's $54tn banking sector.
Chinese banks are already grappling with soaring loan losses because of a severe real estate downturn and the pandemic's prolonged impact on the economy.
Earlier this week, First Citizens BancShares reached an agreement with The Federal Deposit Insurance Corporation (FDIC) to buy SVB's assets.
Following SVB's collapse, the bank's UK operations were sold to HSBC for a symbolic sum of £1.
Set up in 2012, SPD Silicon Valley Bank also focused on catering to technology companies and Chinese entrepreneurs.
According to Shanghai Pudong's filings, the 50/50 joint venture had a registered capital of CNY2bn ($291.22m) at the end of June 2022.
Its total assets were CNY21.3bn, and in the first half of 2022, it posted a net loss of CNY5.5m.