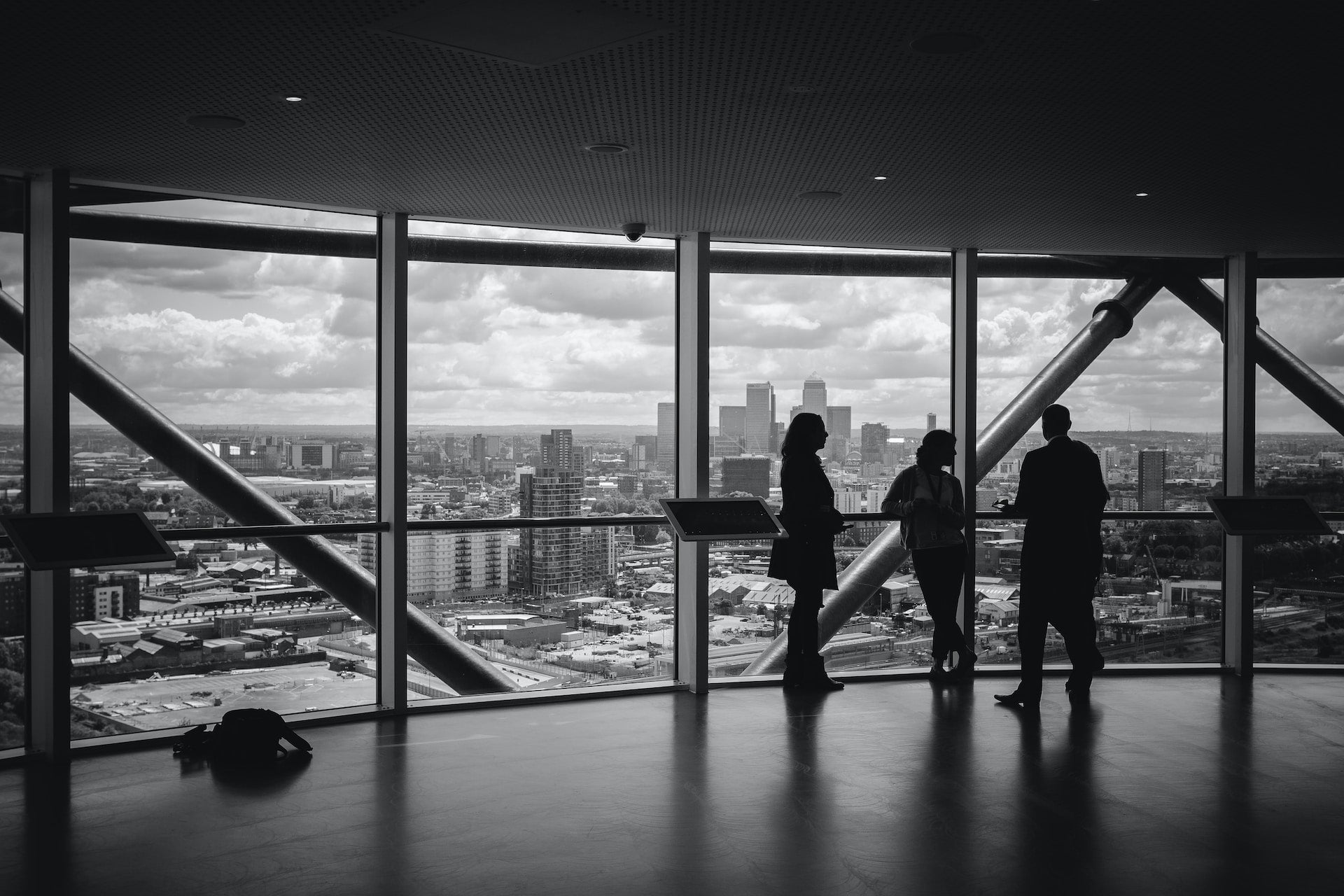 First Citizens BancShares has signed a purchase and assumption agreement with the Federal Deposit Insurance Corporation (FDIC) for all deposits and loans of Silicon Valley Bank.
Following the collapse of SVB earlier this month, the FDIC created the Silicon Valley Bridge Bank and all the assets of former SVB were transferred to the bridge bank.
As of 10 March 2023, Silicon Valley Bridge Bank had nearly $167bn in assets and $119bn in deposits.
The deal included the acquisition of failed bank's assets worth around $72bn at a $16.5bn discount.
Over $90bn in securities and other assets will continue to be under receivership for the FDIC to sell, the regulator said.
The FDIC and First Citizens also entered a loss share agreement, which will see the parties share the losses and potential recoveries on the loans.
The deal comes after the regulator extended the bidding process for the sale of the bank.
Valley National Bancorp, which is headquartered in Wayne, New Jersey, had also expressed interest in buying SVB, reported Bloomberg.
According to the FDIC's estimates, the failure of SVB will have an impact of $20bn on its Deposit Insurance Fund (DIF).
On 19 March, the FDIC reached an agreement with New York Community Bancorp subsidiary Flagstar Bank to sell nearly all deposits and some loans of Signature Bank.
New York-based Signature Bank failed just two days after the collapse of SVB.