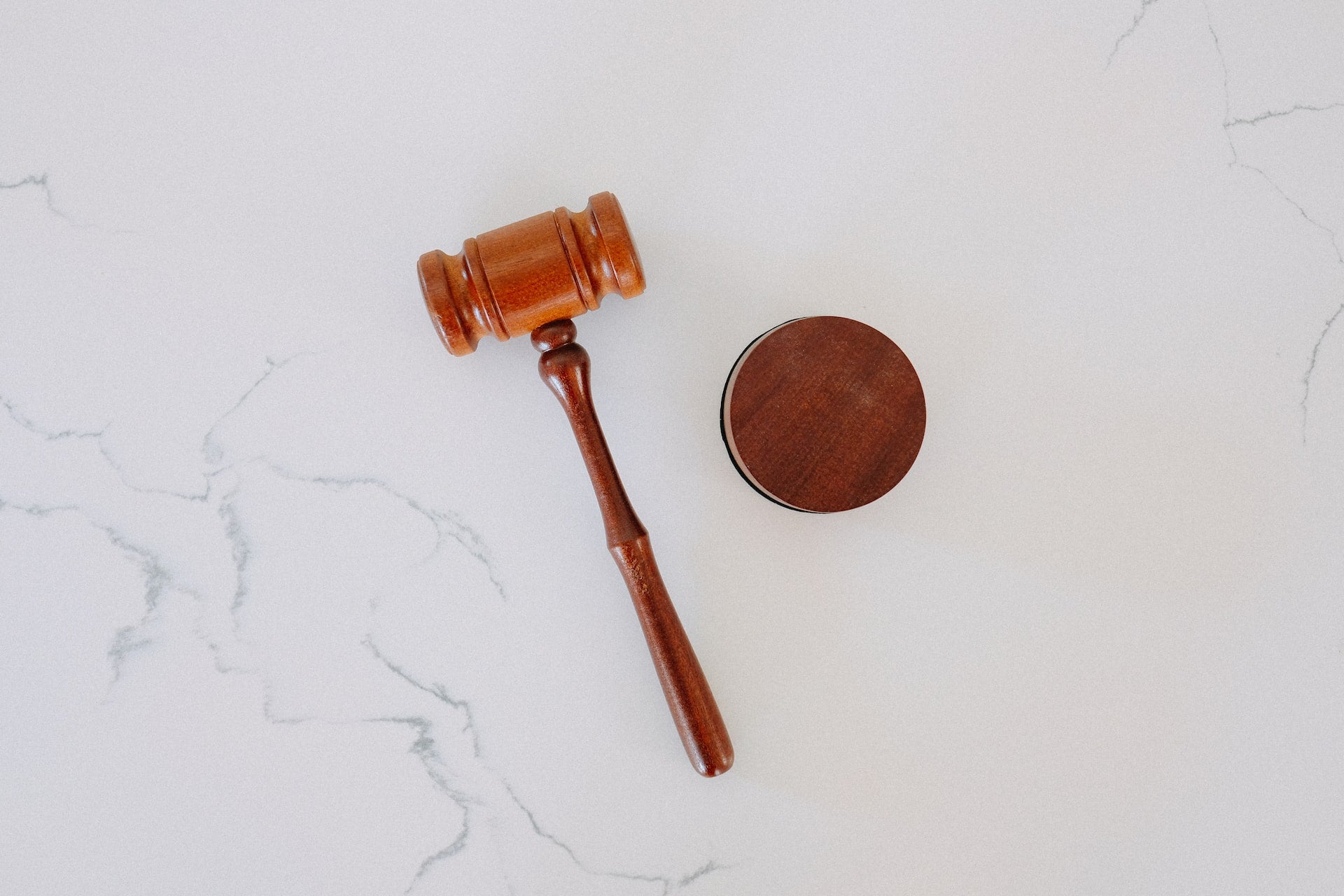 Canadian authorities have been ordered by the Ontario Superior Court of Justice to wind up the operations of Silicon Valley Bank's Canadian branch.
The court has also appointed PricewaterhouseCoopers to oversee the transition of the Silicon Valley Bank Canadian Branch to Silicon Valley Bridge Bank, a bridge bank created by the US Federal Deposit Insurance Corporation (FDIC).
A bridge bank is a nationally chartered bank that takes over the assets of a failed bank.
Office of the Superintendent of Financial Institutions (OSFI) is no longer actively involved in the solution of this issue because the court order has been granted.
Last weekend, the OSFI temporarily assumed custody of the assets held by Silicon Valley Bank's Toronto branch in Canada.
The move came after the collapse of Santa Clara, California-headquartered Silicon Valley Bank.
SVB Financial, the parent of the collapsed bank, was ineligible to accept retail deposits since it only held a foreign bank branch licence in Canada.
Canada's Superintendent of Financial Institutions Peter Routledge said: "I took this action to affect an orderly transition of the Canadian branch of Silicon Valley Bank to the FDIC bridge bank. I am satisfied that this approach, developed with officials in the United States, is in the best interest of the branch's creditors."
Earlier this week, HSBC acquired the UK arm of SVB for a symbolic sum of £1 and announced plans to infuse capital into it.