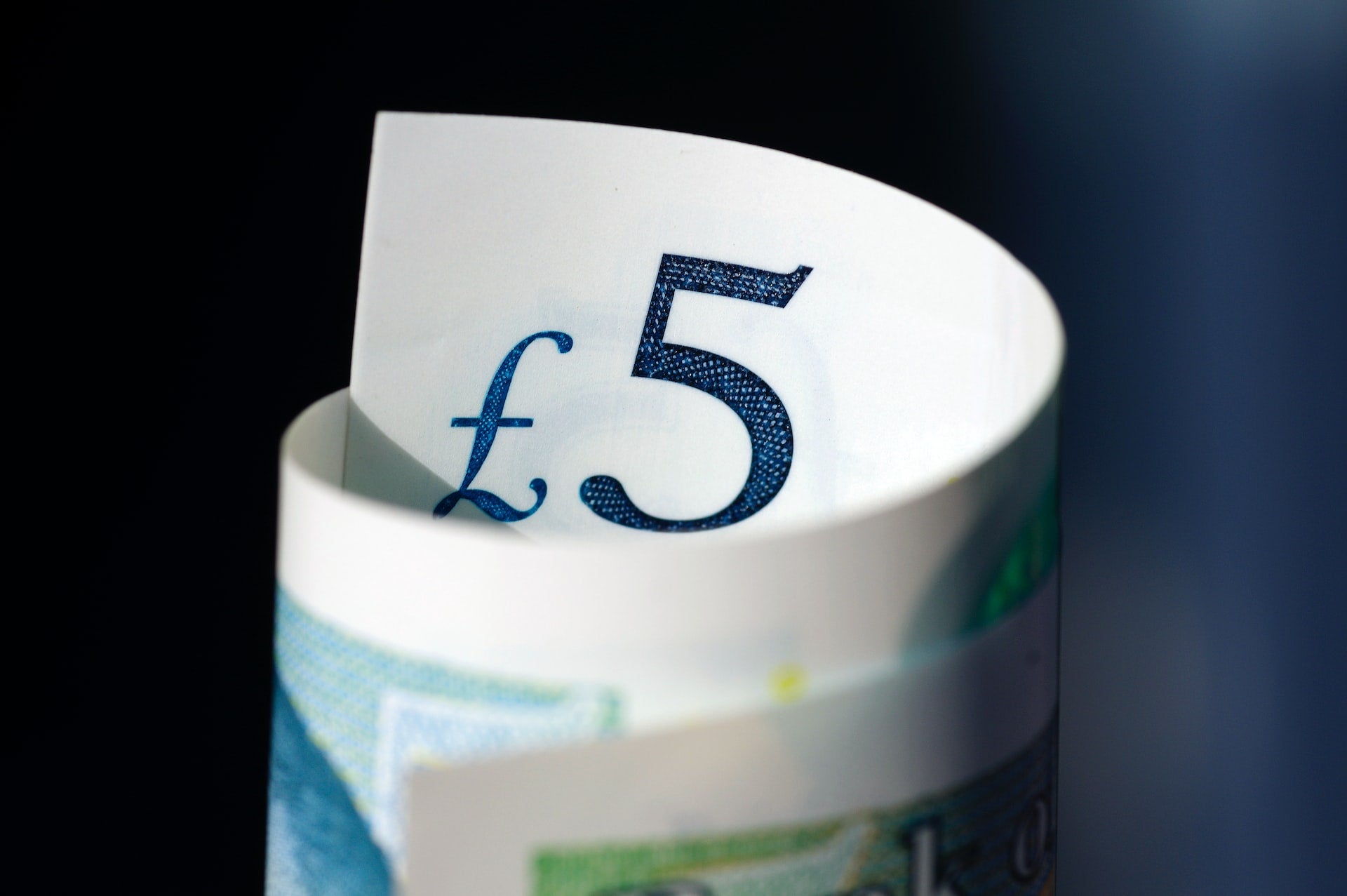 HSBC Holdings is planning to infuse £2bn capital in the UK arm of US-based Silicon Valley Bank (SVB), reported Bloomberg.
On a call with London tech investors earlier this week, HSBC CEO Noel Quinn and HSBC UK head Ian Stuart said that the bank would commit billions of pounds to maintain business as usual at SVB UK.
The development comes after HSBC's UK ring-fenced subsidiary bought SVB UK for a symbolic sum of £1.
The transaction was part of the government's and regulators' measures to safeguard the UK division of a US-based bank that failed last week.
Announcing the deal, Quinn said: "This acquisition makes excellent strategic sense for our business in the UK. It strengthens our commercial banking franchise and enhances our ability to serve innovative and fast-growing firms, including in the technology and life-science sectors, in the UK and internationally."
SVB UK has roughly £5.5bn in loans and about £6.7bn in deposits as of 10 March 2023.
According to Suzanne Ashman, general partner at LocalGlobe, a venture capital firm with offices in London, Quinn and Stuart stated on the call that there would not be significant changes to how SVB UK is run.
HSBC did not specify if it will operate its recent acquisition as a separate subsidiary or retain the SVB name.
Meanwhile, the US regulators are planning to put up the failed SVB on auction again after failing to find a buyer it, reported the Wall Street Journal.
The SVB is currently under the receivership of The Federal Deposit Insurance Corporation (FDIC).