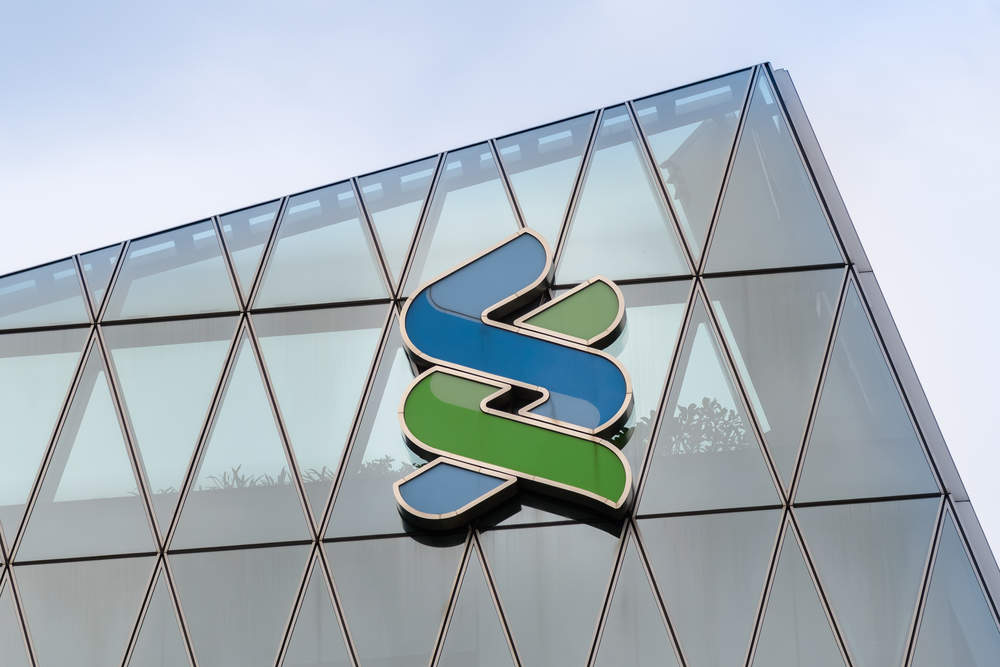 Global lender Standard Chartered has separated $900m for upcoming fines from historical violations.
The violations were of US sanctions laws and regulations.
In addition, the Standard Chartered fines come after a notice from the UK's Financial Conduct Authority (FCA) and its Regulatory Decisions Committee (RDC). This concerned the group's historical financial crime controls.
Furthermore, the notice imposes a penalty of more than £102m ($133m).
Standard Chartered will release its 2018 results on 26 February 2019. in the report, it will feature the $900m provision for potential penalties for the US investigations and FCA decision. There will also be mention of previous investigations relating to FX trading issues, including a settlement in January 2019.
Standard Chartered fines and trouble
Standard Chartered is not new to fines. In 2014, it had to pay $300m due to not meeting anti-money laundering obligations.
Standard Chartered is reportedly planning to lay off up to 200 employees across its retail banking division in India.
The bank will slash its workforce as most of its customers are moving online to conduct routine banking transactions, Bloomberg reported citing people familiar with the matter.
The lay-offs will largely include staff involved in branch banking operations including cash tellers and other positions.
The report comes barely two days after it was reported that Standard Chartered is planning slash its workforce in the UAE due to similar reasons.
In addition, Standard Chartered is set to reduce its headcount in key markets including Dubai and Singapore.
The sources told the publication that the layoffs may include some senior managers.
Two people familiar with the matter told the publication that around 100 employees will be affected in Dubai. However, the final figure is yet to be decided.
The layoffs may also include the bank's priority banking operations which offer personalised wealth-management services, one of the sources told Bloomberg.
The latest report has emerged only a week after it was reported that the UK-based bank is planning to simplify its structure in a bid to reduce costs across its network.
Distressed with falling share prices and rising costs, Standard Chartered has been mulling different avenues to support its growth.
Since June 2015, the bank's share prices have dropped by nearly 40%.
On the plus side, the Asia-focused bank is set to launch four digital-only retail banks in Africa.