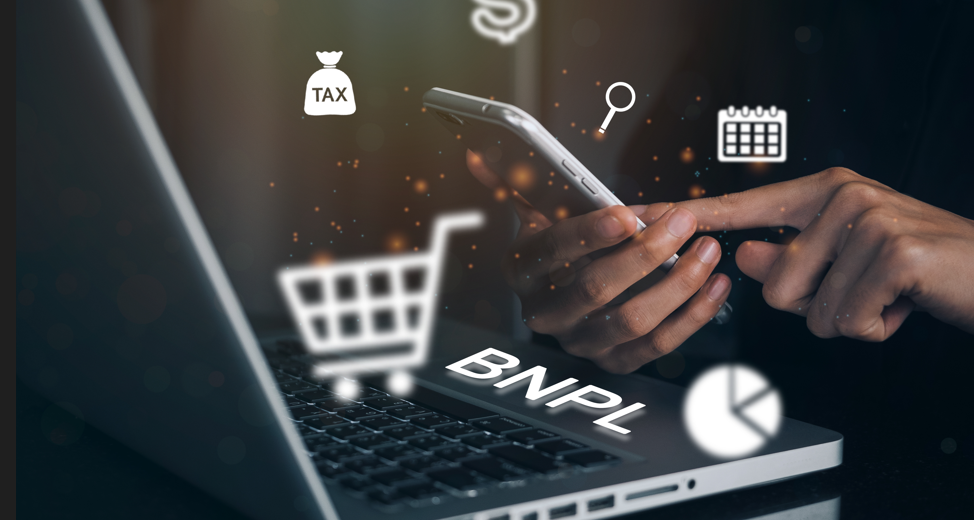 Splitit shares have been suspended as of 14 August. The Australian-listed BNPL fintech is trying to raise more money. And it is racing against the clock.
Splitit's ASX shares halted at A$0.20. This represents a 90% drop in the share price since the shares peaked at A$1.86 in 2020.
In the event that Splitit fails to raise additional funding, it will breach loan covenants with Goldman Sachs. It has around A$19m of cash remaining. The Splitit announcement references options for note holders/shareholders which amount to a potential major dilution.
Leading Australian payments analyst Grant Halverson, CEO of consultancy McLean Roche tells RBI: "The most likely outcome is that Splitit delists from ASX with several shareholders in key positions to take the company private."
The beleaguered state of the Australian BNPL sector
The once thriving Australian BNPL sector is a sea of red. Once boasting 12 listed BNPL fintechs, the sector has endured a catastrophic collapse. Zip and Sezzle are the main survivors but far from thriving. Minor strugglers Douugh and Fatfish are clinging on.
Halverson adds: "The once mighty sector peaked briefly at a combined market cap of A$85bn. Today, the sector is now worth less than A$500m million. That is A$84.5bn lost – view just some of the disasters. Affirm – exits Australia less than 18 months after entry and forgives all loans.
Afterpay, now part of Block contributes only 7% of revenue. Meantime, it has closed in Spain, Italy and France. FuPay has gone bust and even shut down its LinkedIn page. Humm group: the regulator says no new customers and has exited the UK and New Zealand. INKPAY collapsed into administration and IOUpay has gone under."
Other sector financial strugglers include the Australian arm of Klarna, losing an estimated A$40m a month. To date, it has struggled to gain traction in Australia.
Latitude Financial Services has exited the BNPL market. Laybuy has delisted, slashed headcount and continues to post significant losses. Openpay failed while Zebit exited the local market, to focus on the US. Sezzle shares trade at around 90% below their market peak.
BNPL Australia: regulation on the horizon
Short term, the health of the sector may even get worse before any possible improvement, with regulation on the horizon. In May, the Australian government announced plans to regulate the buy now pay later sector. Specifically, BNPL apps will have to conform with the country's National Consumer Credit Protection Act 2009. This legislation is designed to protect people that borrow money. In addition, it sets the foundation for professional and ethical standards in the finance industry.
The government highlighted concerns such as poor quality of dispute resolution and hardship processes. And it has acknowledged excessive fees, poor disclosure practices, problematic marketing practices and unsolicited credit increases.