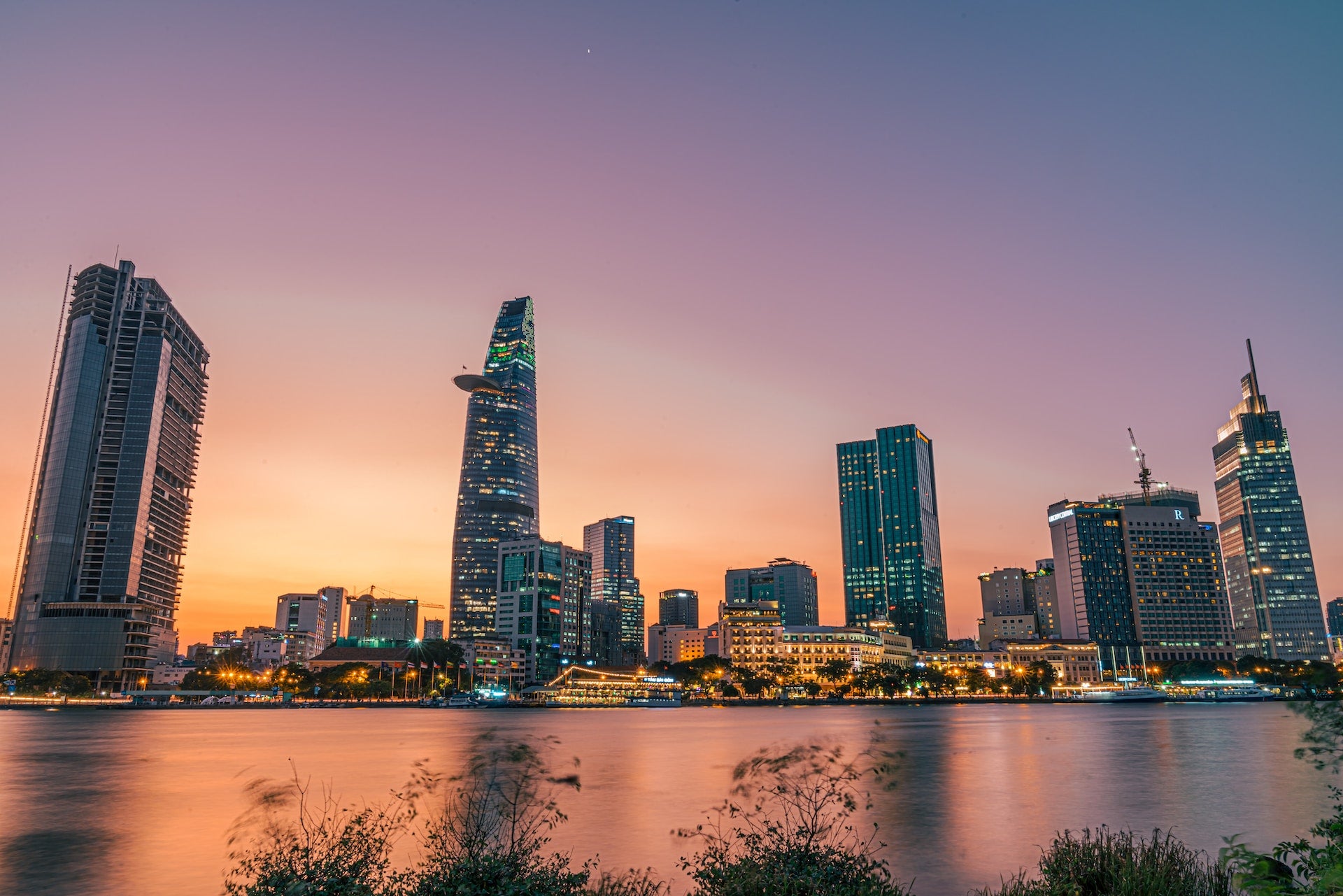 Japan's Sumitomo Mitsui Banking Corporation (SMBC) has reached an agreement to buy a 15% stake in Vietnam Prosperity Joint Stock Commercial Bank (VPBank) in a deal valued at $1.5bn.
The acquisition forms part of SMBC's efforts to cash on the growth opportunities offered by emerging markets in Asia.
SMBC, which is part of Sumitomo Mitsui Financial Group (SMFG), plans to leverage VPBank's branch network and expand their collaborations across various fields to strengthen its growth in the country.
For VPBank, the investment is aimed at bolstering its financial strength in the long term and supporting the lender's growth strategy over the next five years.
The Vietnamese bank stated that the funding will allow it to cater to a wide range of customers across various segments such as retail, small and medium-sized enterprises (SMEs) and corporates.
VPBank hopes that SMBC will further its growth by leveraging the knowledge and business experience the Japanese group has gained in other Asian markets and hasten its digital transformation.
In addition, the capital infusion will aid VPBank in providing services to large-scale businesses, particularly foreign direct investment (FDI) and multinational corporations that have invested in or will invest in Vietnam.
The latest investment builds on a strategic business partnership signed between VPBank and SMBC in May last year.
Prior to this, in 2021, SMFG affiliate SMBC Consumer Finance purchased a 49% equity stake in FE Credit, a wholly owned subsidiary of VPBank.
The deal is subject to regulatory approval.