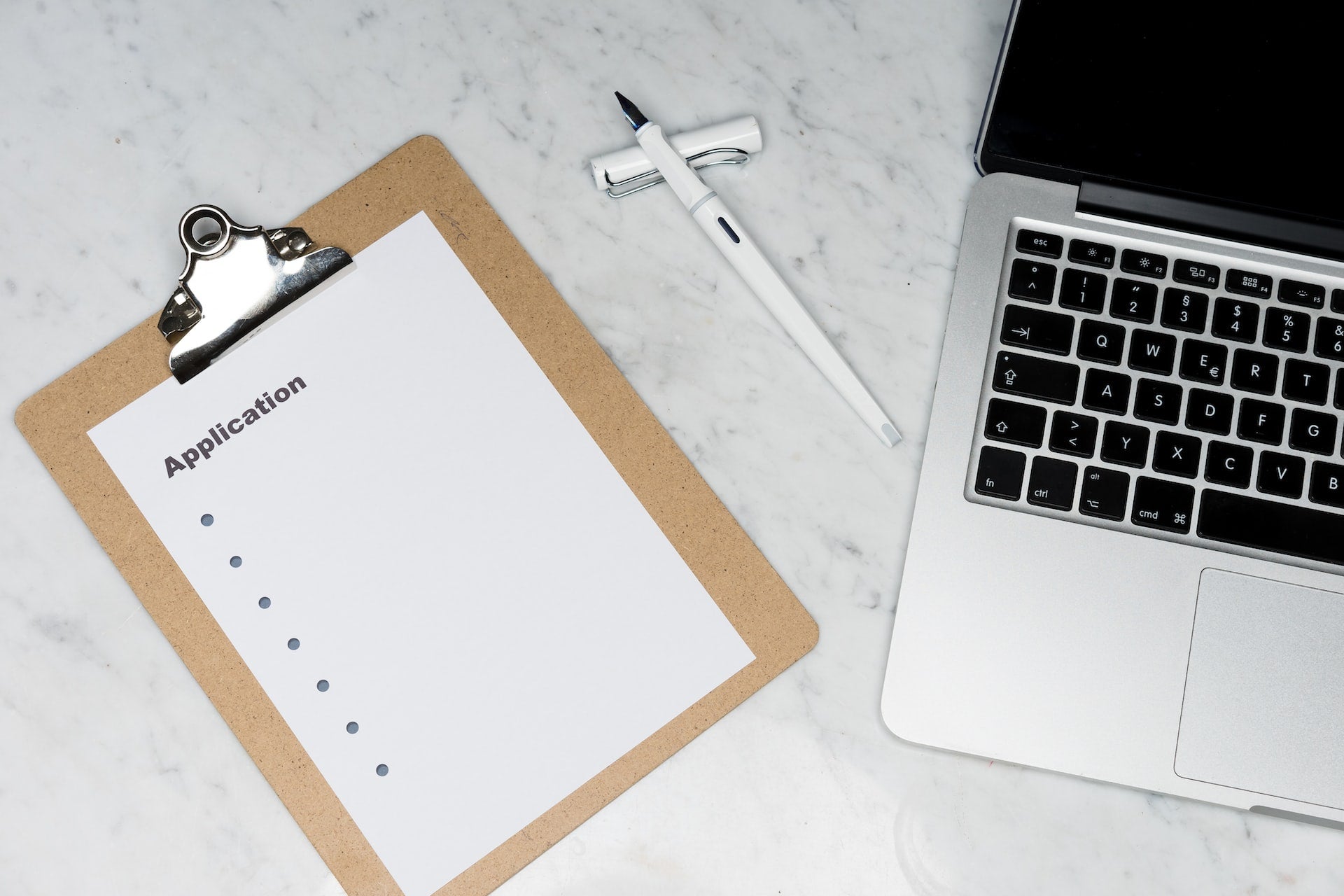 Japanese financial services company Sumitomo Mitsui Banking Corporation Group (SMBC Bank) and Oaktree Capital Management are looking to buy a stake in IDBI Bank, reported The Economic Times.
SMBC Bank and Oaktree have submitted expressions of interest (EoIs) for the stake in the Indian lender, sources told the publication.
Last year in October, the Department of Investment and Public Asset Management (DIPAM) announced that the Government of India (GoI) and the Life Insurance Corporation of India plan to sell a 60.72% stake in IDBI Bank.
The GoI intends to sell 30.48% of its 45.48% interest in the bank. LIC owns a 49.24% stake in the lender and plans to divest 30.24% of its holding.
Earlier this month, media reports said that Dubai-based Emirates NBD and Canada's Fairfax Group are eyeing a majority stake in the bank.
According to DIPAM secretary Tuhin Kanta Pandey, the government has received a good response to the IDBI Bank sale.
"As per our process, we do not reveal the names and number of EOIs received," Pandey was quoted by Moneycontrol as saying.
In the next phase, the Reserve Bank of India will conduct a fit-and-proper test and due diligence.
"So that we do not get into any difficulties in the future, the qualified parties will have to be tested by the RBI. Only then will we move to the due diligence stage. This stage will be taken only after they pass the test by RBI," Pandey added.
Recently, the government has received approval from the Securities and Exchange Board of India (SEBI) to reclassify its interest in IDBI Bank as a public holding.
The sale is expected to close by the first half of the next financial year.