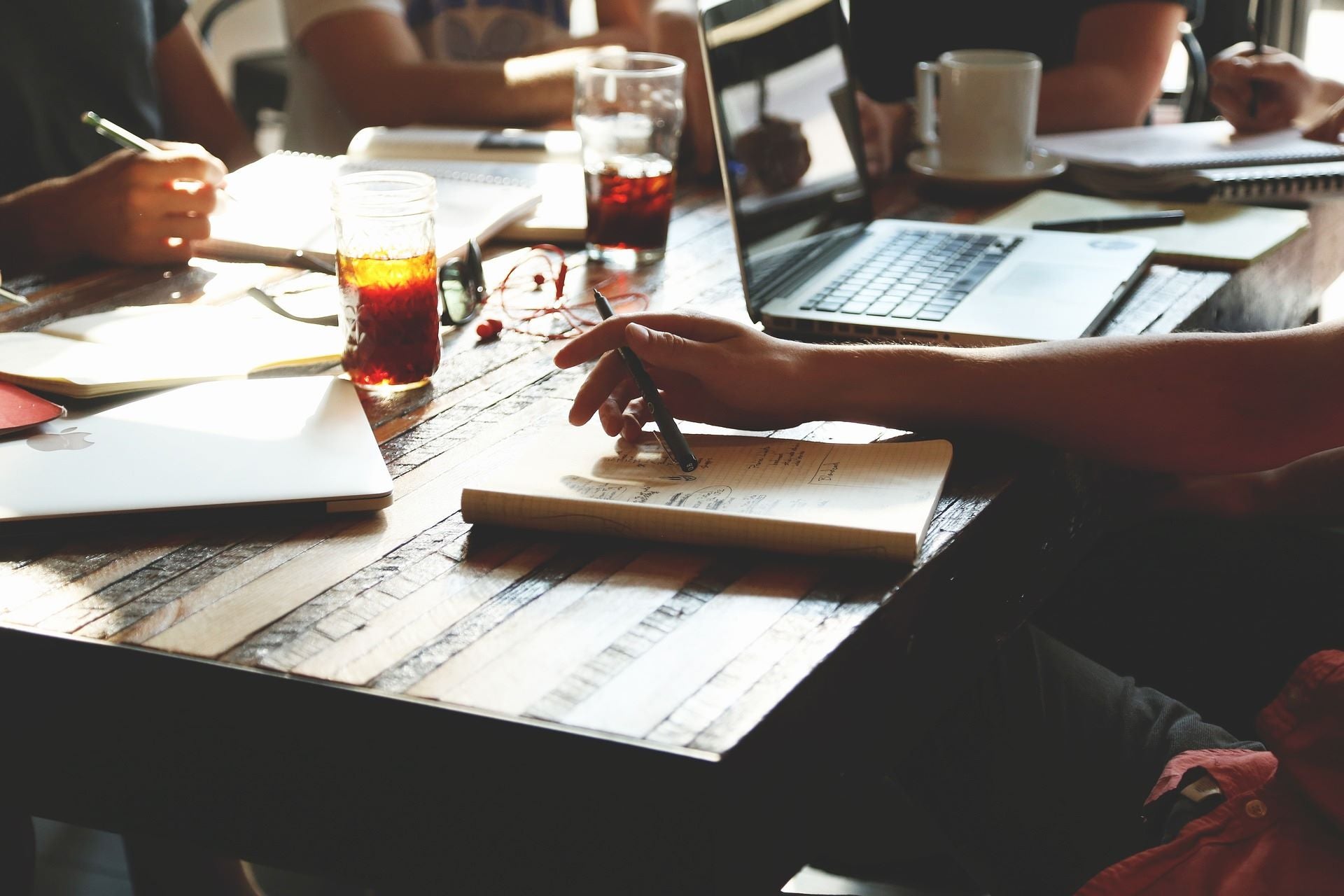 Emirates NBD and Canada's Fairfax Group are among the bidders vying for a majority stake in IDBI Bank, reported Moneycontrol citing government and industry sources.
Billionaire Prem Watsa-led Fairfax and Dubai-based Emirates NBD have submitted expressions of interest (EoIs) for the stake, stated the publication.
In a tweet on 7 January, the Department of Investment and Public Asset Management (DIPAM) said: "Multiple Expressions of Interest received for the Strategic Disinvestment of Government and LIC Stake in IDBI Bank.
"The transaction will now move to the second stage."
Shortlisted bidders would be asked to put in financial bids in the second stage.
According to DIPAM secretary Tuhin Kanta Pandey, the sale will close by the first half of the next financial year.
The bidders will be assessed based on the "fit and proper criteria" of the Reserve Bank of India (RBI), after which the bank's confidential data will be shared with potential bidders, Pandey was quoted as saying by Reuters.
Both domestic and foreign entities have submitted EoIs for the stake, stated DIPAM that is part of the Union Finance Ministry.
The government and state-owned LIC are looking to offload a 60.72% stake in IDBI Bank and had invited bids from potential acquirers in October.
LIC has a 49.24% stake in the bank and is planning to divest 30.24% of its holding, while the central government is looking to offload 30.48% from its stake of 45.48%.
The EoI submission deadline for the sale was initially set at 16 December and then extended to 7 January.
Last month, the government of India said that it will allow foreign investors to have over 51% holding in the bank.
Previously, DIPAM said that IDBI Bank will continue to operate as an 'Indian private sector bank' following the sale and that the government's residual stake in the bank will be considered as 'public shareholding' after the privatisation is concluded.
Last week, the Securities and Exchange Board of India (SEBI) gave the nod to the government's request for reclassifying its IDBI Bank stake as public holding.