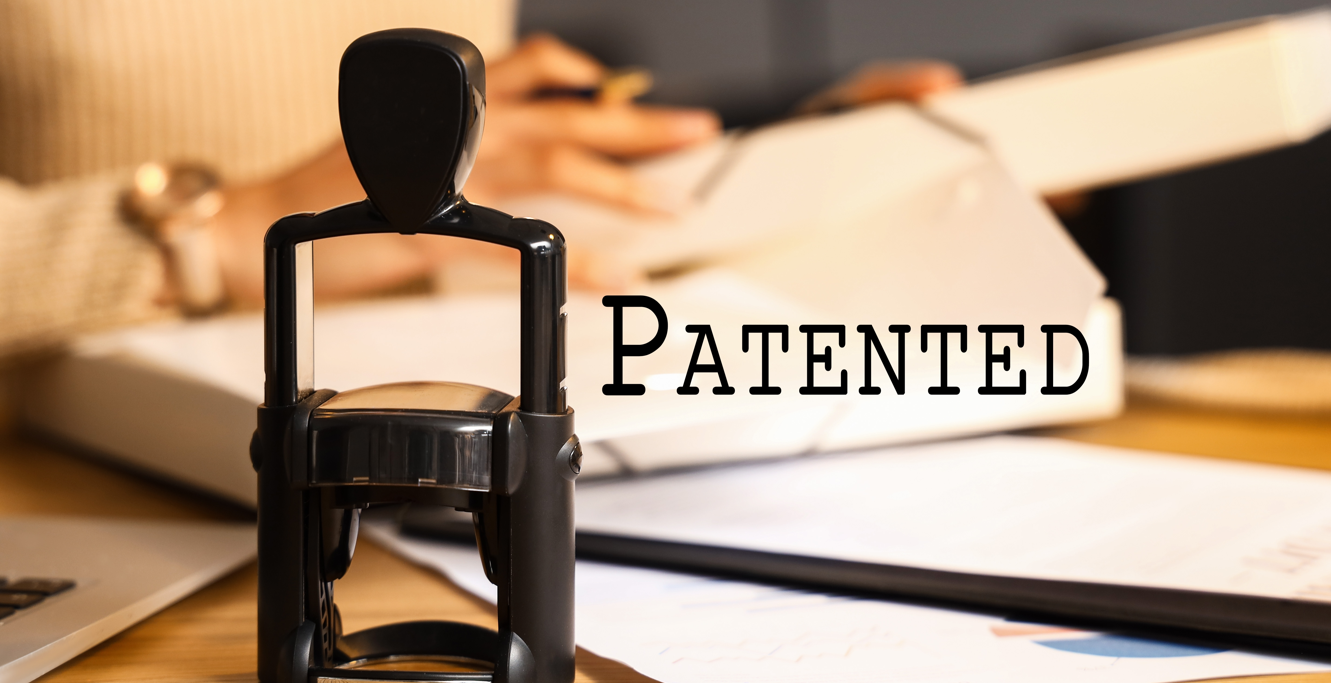 Payments remain the most active area for patent applications and grants across the financial services sector ahead of exchanges and mobile and e-wallets. But patents activity across the sector is down sharply in the first six months of 2023 compared to the same period last year.
Payments-related patent applications drop by 17% y-o-y with exchanges and mobile/e-wallets down by 20% and 26% respectively. POS and cards rank next with patent applications in the first half down by 27% and 18% respectively. Mobile banking now ranks only 10th in terms of patents activity with patent applications down by 32% y-o-y in the first half.
FS patents by sector H1 2023 source: GlobalData

Of the top 10 themes for FS patents, only bank transfer-related patents inch up in H123, ahead by 7% y-o-y.
While sector activity has dipped, a number of the most active banks have upped their activity in the first half. ICBC patent applications more than double y-o-y to 839.
Capital One remains the most active US bank in terms of patent applications in the first half. It filed 718 patent applications in H123, up 13% y-o-y. Meantime, patent applications at Bank of America and Visa rise by
Our signals coverage is powered by GlobalData's Disruptor data, which tracks all major deals, patents, company filings, hiring patterns and social media buzz across our sectors. These signals help us to uncover key innovation areas in the sector and the themes that drive them. They tell us about the topics on the minds of business leaders and investors, and indicate where leading companies are focusing their investment, deal-making and R&D efforts.