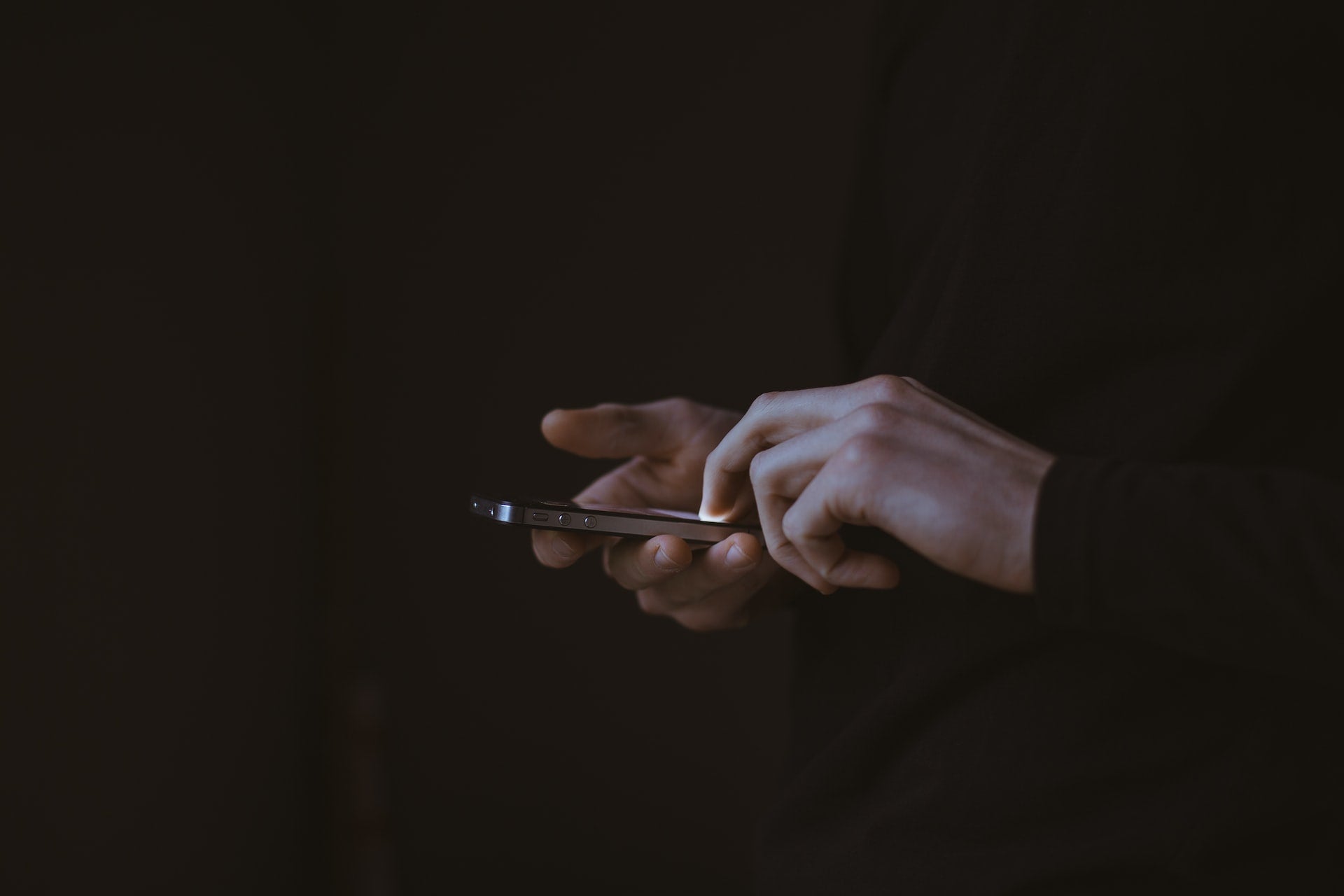 Hong Kong-based Shanghai Commercial Bank (ShaComBank) has turned to Salt Edge to bolster open banking capabilities.
The collaboration will see ShaComBank allow its customers to connect their accounts to external apps using Salt Edge's PSD2 Compliance Solution.
Salt Edge provides application programming interfaces (APIs), a full third-party provider (TPP) developer site, a TPP verification system, a client dashboard, and recurring API updates that keep up with any regulatory changes.
The TPP verification system allows only regulated entities to access ShaComBank's open banking.
ShaComBank caters to both individuals and businesses in the UK, mainland China, Hong Kong, and Taiwan.
It offers a wide range of banking products and services.
ShaComBank London branch executive vice president & general manager Jerome Goh said: "In meeting the open banking compliance and regulatory requirements, we are delighted to have Salt Edge supporting us on implementing PSD2 capabilities to our online banking, enhancing our personalised service to customers and facilitating business growth."
Salt Edge country manager Andrei Scutari said: "Salt Edge is delighted to assist ShaComBank in becoming PSD2 compliant and serving TPPs to the fullest extent. We are thrilled that ShaComBank embraced the power of open banking by entrusting us with all the technical and regulatory challenges related to PSD2 compliance.
"Through this, the bank enables its customers to take charge of their finances and make informed decisions when managing their accounts."
Earlier this year, Salt Edge launched operations in Jordan to expand operations in the middle east.